Medical innovation and development
At Barker Brettell, our rapidly growing medical sector client base includes pharmaceutical companies of all sizes, biotechnology specialists and a wide range of medical device companies, located all over the world.
Whether you're concerned about maximising the commercial viability of ideas or products; how to protect those products through UK or European patents or with patents further afield; or cost-effective portfolio management, our attorneys can provide practical and solutions-driven advice to help you navigate your way through this complex landscape.
Our significant sector experience means we understand the issues you are likely to face. By working with you early on, we can help prevent many of these issues from arising.
Several of our attorneys have worked in-house at big pharmaceutical companies. This helps us understand the commercial pressures you are under and enables us to work effectively as an extension of your in-house team. We offer strategic but practical and cost-effective solutions for patent and trade mark portfolio management, enabling you to realise commercial benefits.
Overall, we like to get stuck in and really add value through training, market developments and sector insight, whatever the size of your business. If you require it, our network of international contacts ensures you have access to IP advice across the world, giving you global reach.
Medical brochure                                                    A guide to protecting IP in the medical sector                          
For more information, please contact Lucy Trueman.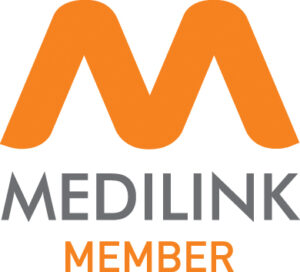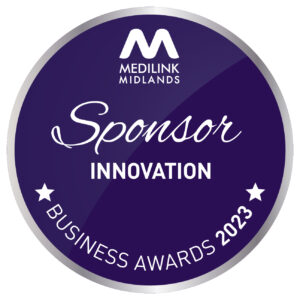 Tip - hover over the to see more information