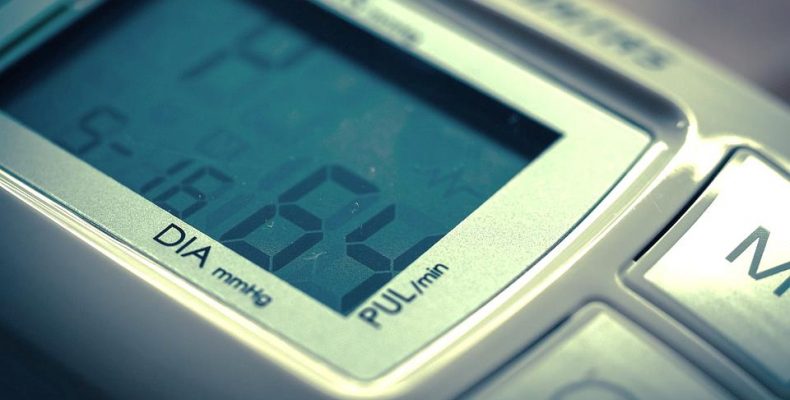 Small but mighty: Medical device technology punching above its weight
Posted on
From tongue depressors to MRI machines to pace makers, the range of medical devices sold is vast. Today, the development of medical devices is gathering pace as they move from the hospital into the everyday life. For example, we have recently discussed how pulse oximeters are being incorporated into mobile phones. The financial rewards for companies investing in this field can be substantial, providing that competition is warded off by robust IP safeguards on the underlying innovation.
Getting the right protection for a medical device is critical. In this article, we look at how a selection of medical devices have gained IP protection and how that protection has enabled the companies selling those devices to expand and flourish.
Star Syringe – K1 Auto-Disable Syringe
Marc Koska had the goal of preventing the spread of diseases such as HIV and AIDS through contaminated syringes and needles. After much research the answer was simple – a syringe that can be used only once, but the challenge was to design a syringe that was simple to make and use. The minor adaption required to conventional syringes meant that there was a high risk of established competitors stealing Marc's idea, so he decided to patent his innovation. Today, with Star Syringe having patent protection around the world, billions of K1 Syringes have been sold, millions of lives have been saved and the product has won numerous awards.
Forte Medical – Peezy Midstream
Up to 22.8 per cent of patients undergoing certain urine tests have erroneous results causing unnecessary stress and re-testing. Forte Medical devised and patented a product, the Peezy Midstream, that rejects the first eight to ten millilitres of urine and takes a sample from the rest. Tests using the Peezy Midstream are 98.5 per cent accurate – saving re testing whilst being hygienic and user-friendly. Forte Medical now supplies the NHS and private healthcare providers in the UK and the USA. Worldwide patent protection has allowed Forte Medical to reach its global market, safe in the knowledge that others cannot duplicate the idea.
Locate Therapeutics – TAOS Technology
Locate Therapeutics, a spinout from the University of Nottingham, primarily focuses on commercialising its TAOS technology, a world-first in tissue repair that has multiple medical applications. TAOS technology uses a special injectable polymer matrix that forms a porous scaffold upon exposure to water and body heat. The scaffold is useful to support tissue regeneration and also as a drug and cell delivery system.
Having protected its technology with patents, Locate Therapeutics has recently sealed £2 million of investment from the Midlands Engine Investment Fund to help it deliver this innovative technology to market.
Symetis – ACURATE Transcatheter Aortic Valve Implants
Having a patent portfolio protecting the underlying technology of a medical device makes it obligatory for other companies to request the right to use that technology. There is always a price that is right, but sometimes it makes better business sense for large organisations to acquire thriving medical device companies (along with their patent portfolios) outright to shut off its competitors' access to the technology.
Recently, transcatheter heart valve manufacturer Symetis was acquired by Boston Scientific for $435 million. In turn, recent rumours suggest that Boston Scientific received a takeover approach from rival medical device company Stryker – a deal that would create a company with a market value of more than $110 billion.
Protecting IP
Medical device companies of all sizes are thriving – selling their products to a global consumer base, winning funding grants, being bought out for multi-million dollar (or even multi-billion dollar) sums, and ultimately saving lives.
Whatever the size of your company, and whether your product is as simple as a tongue depressor or as complex as an MRI machine, if you're doing well then someone will want a slice of your cake. Making sure to protect the underlying technology of your product before any non-confidential disclosure has been made is essential to make sure your competitors don't take advantage of your innovation.
If you would like to discuss options for protecting your medical device, please get in touch with one of the team or contact your usual attorney.
Share