IP in the driving seat
Protecting IP is no easy feat when time and resources are limited. For automotive suppliers, speed of delivery and reliability are critical to meet the demands of the supply chain, which often includes significant pressure to come up with, and disclose, innovative ideas and solutions. Yet these are powerful assets which need careful protection and potentially strategic exploitation in order to realise commercial advantages for business and, ultimately, make money.
Our automotive team understands these pressures and works with a wide range of clients, including both suppliers and OEMs, to protect IP in this fast-paced and highly pressurised environment. We understand that engineers are a huge asset to any automotive business – and because our team consists of trained engineers and scientists, we can talk their language, and ensure businesses benefit from our in-depth mechanical, electrical and software expertise. When it comes to their inventions, we can hit the ground running. Additionally, our experience in the aftermarket protecting a vast range of products from wheels to tyre assembly machines adds huge value.
Our patent, trade mark, design and copyright experts provide a joined-up, seamless service to clients seeking practical advice on all their IP issues. Our brand experts have vast experience in trade mark protection for both OEMs and suppliers.
Our extensive network of overseas contacts – particularly in Detroit – enables us to offer a truly worldwide service.
Automotive brochure                                                          Guide to IP for automotive supply chain SMEs
Tip - hover over the to see more information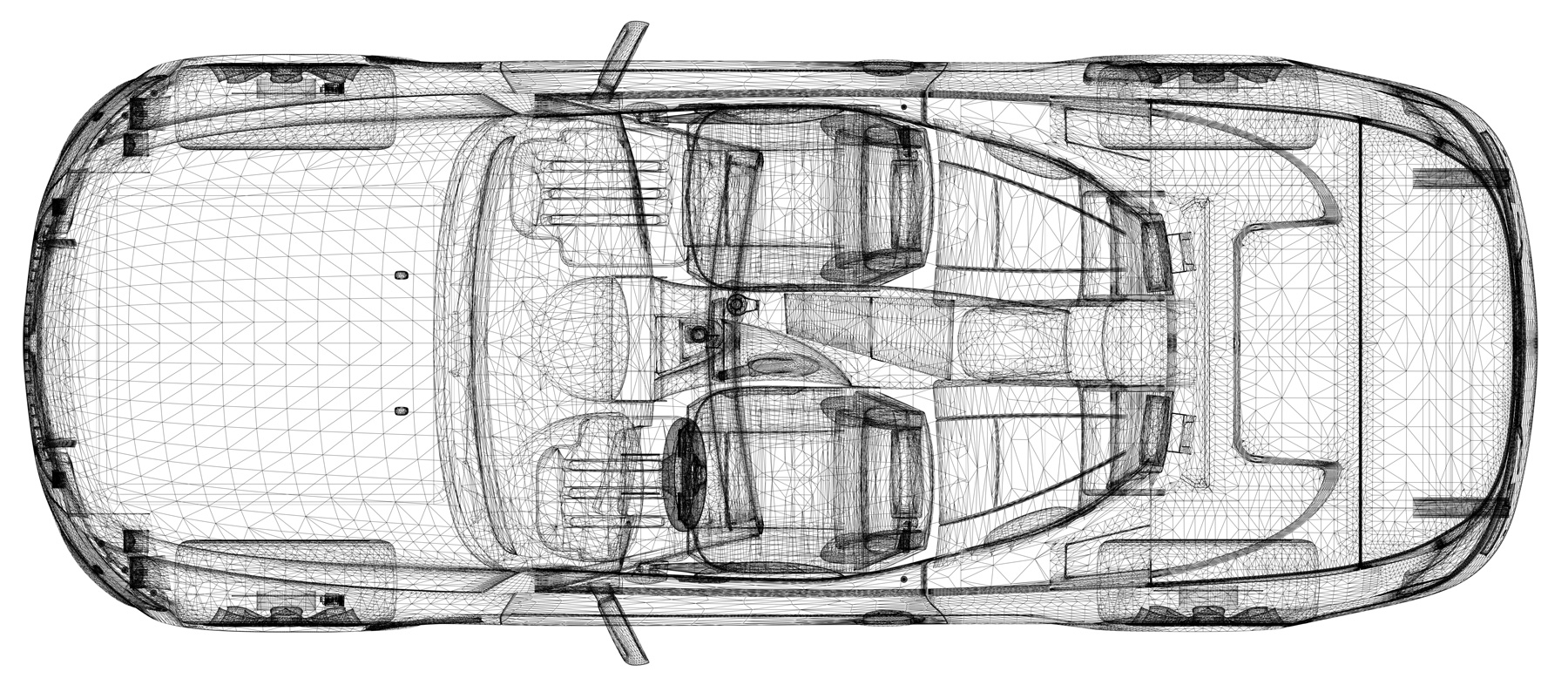 For more information, please contact Andy Tranter.