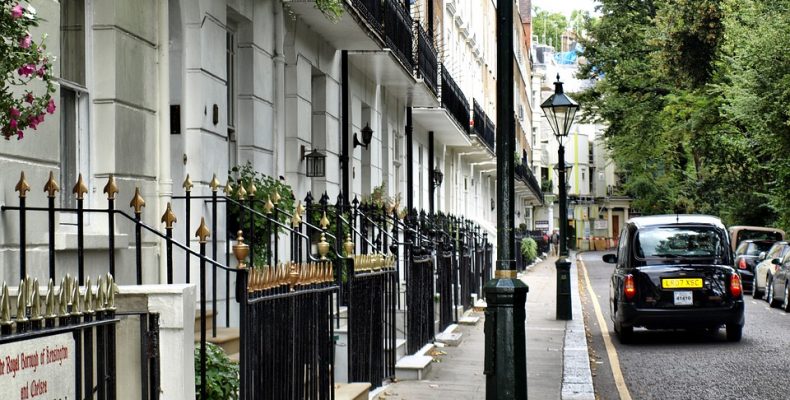 The Hackney Carriage's signature look
Posted on
The hackney carriage has been around since 1654. However, while they had four wheels and six seats, they were powered by two horses. Fast forward to 2018, the more commonly known Black Cab taxi is globally recognised as an emblem of London.
Over the years, due to legal regulations, technology advancements, and the brilliant innovation within the automotive industry, the hackney carriage has seen many changes. More recently, The London EV Company (LEVC; previously The London Taxi Company) launched its new TX model.
The Challenge
LEVC, the manufacturer of the iconic London Taxi, came to Barker Brettell to protect the design of its new TX taxi, specifically its shape and its distinctive rear lights. There was also another model, a light commercial vehicle, representing a diversification of LEVC's range. At this moment in time, LEVC did not have any registered protection for the up and coming TX model and had encountered issues in the past with other taxi manufacturers getting too close to LEVC's iconic design. It was at this point LEVC approached David Harris, Patent Attorney and Partner at Barker Brettell, to obtain the required design protection on an international scale.
The Solution
David analysed the designs at various stages of the procedure and advised LEVC to file tailored design applications for both models and the rear view lights in a number of countries, depending on the priority of protection, feasibility and the target markets for each design. By doing so, LEVC was able to obtain the best protection for their new and original design, covering their required international markets before launching the models.
The TX was unveiled at Lancaster House in London, which was attended by the Chairman of the organisation's parent company, Geely, based in China, the Duke and Duchess of Cambridge and China's head of State, Xi Jinping.  The necessary design applications were successfully filed before this date.
Whilst retaining the pedigree of the iconic London Taxi design, the design of both models continues to represent an evolutionary step as compared to LEVC's previous models. David was able to apply to register the design in over 22 countries across Europe, the Middle East, Africa, Asia and North America. Louis Pittortou, Trade Mark Attorney and Partner, added his expertise by conducting availability searches and filing trade marks to protect the branding of the TX as well as LEVC's new name and logo.
The Result
"We've been able to protect the distinctive appearance of this most iconic design in a cost effective manner across a wide geographical spread", said David Harris.
Chris Fincham, Commercial Manager at LEVC said, "Through David we have been able to globally protect our signature look and innovations in a cost effective manner. David is thorough in his work and always delivers to the set objective."
With all of the required design and trade mark applications in place,  LEVC can be certain that their new models are now protected ahead of the product launch.
Share