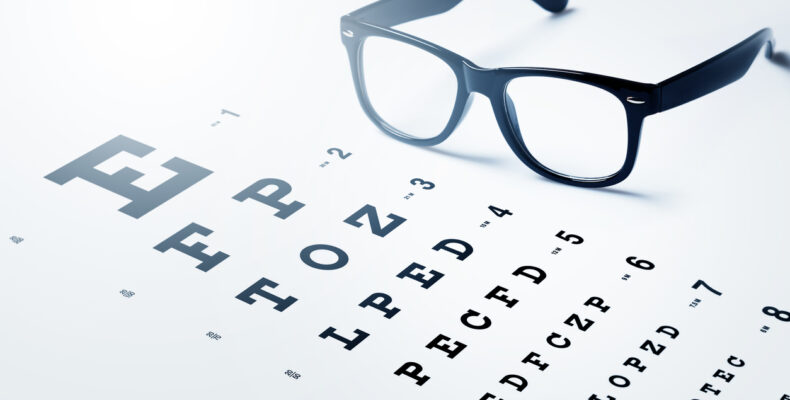 Identifying IP diversification and securing IP using 360° vision
Posted on
Early-stage company, Aston Vision Sciences Ltd (AVS), turned to Intellectual Property (IP) advisors Barker Brettell to develop and implement an IP strategy that would protect existing and prospective IP rights, as well as identifying opportunities to diversify their IP to maximise leverage of IP assets.
AVS is a Birmingham-based company set up by founder and managing director Karl Obszanski who, during his PhD research at Aston University, developed new innovation for a low-cost portable device for early-stage triage of various eye conditions. At the time the University filed an international patent application, which was then assigned to AVS.
The challenge
Barker Brettell was brought on board to help AVS determine any future IP protection the company might hope to achieve.
Oliver Pooley, associate patent attorney at Barker Brettell, knew that securing IP for AVS was important in helping attract future investment and other sources of funding, and also to prevent competitors copying the start-up's product as it launched on the market.
The result
Oliver examined the current patent application, recording the change of ownership, and setting up an international filing programme to seek global IP protection for the original innovation behind the company.
In addition, Oliver helped to identify and file a number of new patentable inventions, helping secure new patent applications.
Barker Brettell also detected the potential for AVS to benefit from IP diversification, identified certain inventions that have applicability outside the field the company operates in, giving it  the potential to provide additional sources of income through licensing to companies operating in unrelated sectors.
"Working with Oliver and the team from Barker Brettell continues to be a pleasant and fruitful journey. Barker Brettell confidently supports Aston Vision Sciences in a friendly and open manner with a variety of IPRs, spending time on developing the best strategies for maximum global protection."
Dr. Karl Obszanski, Founder, Aston Vision Sciences Ltd.
Share