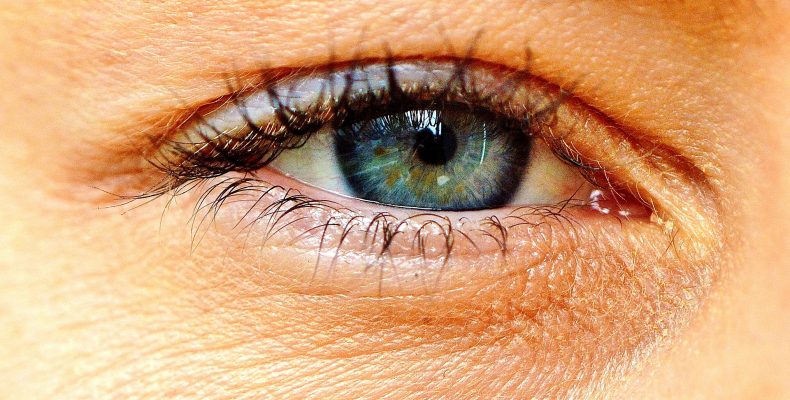 Eyeing up success
Posted on
A technology company digitising and using 3D printing for the manufacture of prosthetic eyes, Ocupeye Ltd, recently filed both patent and trade mark applications to protect a number of important aspects of the business. Prosthetic eyes are required when an eye is surgically removed as a result of blinding or life-threatening diseases, such as eye cancer, or when a patient has a deformed eye. The current process of creating a prosthetic eye is time-consuming and often involves some trial and error to fit the prosthesis. Our client designed and developed a digital end to end solution for the improved manufacture of ocular prosthetics. Protecting different aspects of their process – their hard work, innovation and intellection property – by filing trade mark and patent applications has proved invaluable to their business, as has helped them secure funding from investors as well as preparing the business for commercialisation of the product.
The Challenge
The process of measuring patients for prosthetic eyes, as well as making the prosthesis, has been largely unchanged since the Second World War. Fitting a prosthetic eye is an extremely uncomfortable process for the patient and the labour involved in the manufacture of the prosthetic means there is often a backlog of work. It can often take several weeks before a prosthetic eye is complete.
For the last couple of years, Ocupeye Ltd has been developing a new process, aimed at minimising labour and the time consuming measurement and production of a prosthetic eye, to enable a more efficient process and ultimately a much more comfortable experience for the patient.
This new process has made use of existing technologies (optical coherence tomography and 3D printing) and is not only now more user-friendly, but the new prosthetics look more realistic.
They developed a robust product and an improved process which they wanted to showcase to potential investors. They also needed to work with a number of other parties and collaborators to finalise development of the product. It was therefore vital that they secured the right intellectual property protection to make sure that their product was safe from copycats.
The Solution
Over a number of months, patent attorney, Oliver Pooley, and trade mark attorney, Stephen Lowry, worked closely with the team at Ocupeye Ltd to thoroughly understand their processes.
Like any startup, they had a limited budget, so we worked with them to develop a strategy which would provide them with the best protection whilst deferring as much cost as possible.
Oliver was also able to identify a number of separate innovations that were patentable, in both the process and in the final prosthesis.
Ocupeye Ltd wanted to register its brand name and company logo as a trade mark. Stephen therefore conducted clearance searches in the UK, EU and US with a view to ensuring that the business would not be encroaching upon any third party rights. Once the searches were completed, with a positive outcome, trade mark applications were filed.
Through Stephen's recommendations, our client has also identified other trade marks that could warrant future protection.
In addition, Oliver and Stephen were able to work with Ocupeye Ltd's existing partners to ensure that all third parties IP being used within the project were protected. They also worked alongside Ocupeye Ltd's commercial solicitor to provide guidance on commercial agreements with existing and future IP partners.
The Result
"Ocupeye Ltd's digital workflow presents complexity for a number of disciplines, involving numerous collaborators. Without question on both technical and commercial levels Oliver Pooley and Stephen Lowry have excelled. We have been guided through the world of IP and Trademark with patience and total professionalism. Barker Brettell have been a delight to work and we regard team BB very much part of our ongoing development plan." Said Gordon Bott and Stephen Bell, Co-Founders of Ocupeye Ltd.
Ocupeye Ltd was able to secure funding for the next stage of development of their product.
Share