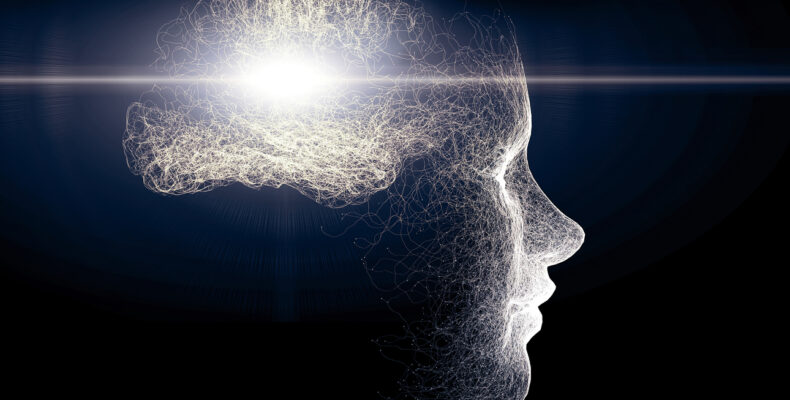 Barker Brettell team soothes frayed nerves by successfully resurrecting abandoned IP and sets new UK case law
Posted on
A leading healthcare innovation company specialising in central nervous system disorders approached Barker Brettell after a former IP advisor's mistake led to registered design applications being abandoned by the UKIPO.
The challenge
Barker Brettell was contacted by the client to give a second opinion on whether all options had been considered.
The client's former IP representative filed UK registered design applications with a request for deferred publication. However the representative failed to request the publication and pay the fees on time. This led to the applications being deemed abandoned by the UKIPO and the client losing IP protection.
Under UK law, registered design applications must be completed to enable registration within 12 months from the date of filing. Any application that is not completed 'owing to any default or neglect on the part of the applicant' is deemed abandoned by the UKIPO; a requirement which is strictly enforced, with examiners applying little to no discretion on the matter.
The 12-month deadline had been missed, with the former representative informing the client that there was no possibility of an extension to the deadline or to restore the applications. The client was further advised that the only option was to refile, resulting in the loss of priority entitlement as the filing date would be recorded as later than the original filing date.
The solution 
Alastair Jones, a patent attorney at Barker Brettell, initially thought any chance of restoration was a long shot. There is no specific route for the restoration of an application in the Registered Designs Act.
But there was an avenue he could try. And if you don't ask, you don't get…
Barker Brettell set out to challenge whether the UKIPO's strict approach was justified by, or in-line with, the wording of the Act. Alastair argued that the Act wording suggested a more reasonable approach, more akin to the restoration of a registered design using the 'unintentional' criterion.
He also provided extensive evidence that the client, as the applicant, had taken all the necessary steps to ensure that the deadline was met, so the failure to meet the deadline could not be due to any default or neglect on the part of the applicant.
The failure to complete the applications lay in the hands of the former representative.
The result
After numerous rounds of correspondence with the examiner, Alastair Jones requested a hearing.
In anticipation, Barker Brettell filed further submissions. These successfully persuaded the hearing officer to cancel the hearing, saving the client significant costs, and allowed the applications to proceed to registration and be declared that they were no longer deemed abandoned.
This ruling set new case law in the UK, and allowed the client to obtain registered design protection while retaining the original priority and filing dates.
Share