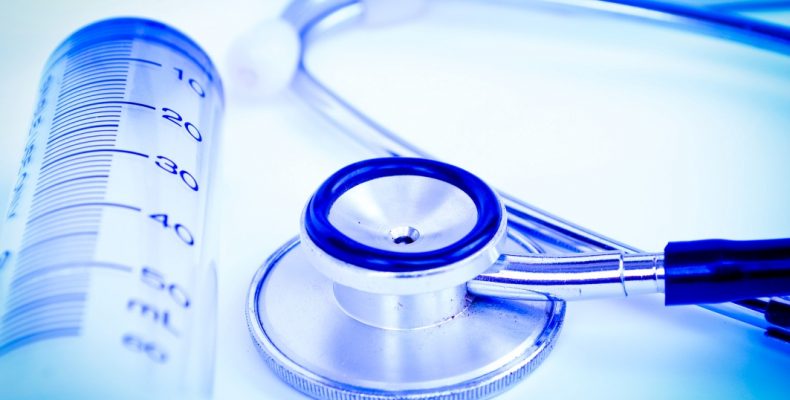 We have a pulse Doctor!
Posted on
27% growth in medical device patent volume in 2015 injects new life into sector
A recent report from Thomson Reuters has found that the medical devices sector has shown a remarkable 27% growth in year-on-year patent volume in 2015, while the pharmaceutical industries have also shown a 4% growth. However, biotechnology suffered an unexpected seizure with a 2% decline in year-on-year patent volume in 2015.
These results are the findings of the 2016 State of Innovation Report: Disruptive, Game-Changing Innovation study, released by the Intellectual Property & Science business of Thomson Reuters. The medical devices sector growth of 27% is the largest year-on-year increase of any technology sector in 2015 and reverses a reported 6% year-on-year decline in medical device patent volume for the prior period. In fact, all of its sub-sectors showed a double-digit growth, with medical aids & oral administration seeing the largest increase of 45%.
One of the reasons for why this sector has received a sudden adrenaline injection is that medical device businesses are now actively partnering with technology and software companies to develop new products and solutions for physicians and patients alike. As a result, a host of collaborative enterprises have now filed ever increasing numbers of patent applications in this sector.
Japan leads the way with medical device innovation, with 40% percent of the world's top 10 medical device companies being Japanese, including the world leader Olympus. Europe and the US also make contributions to the top 10, with two and three innovators each, respectively.
Following on the heels of the pulsing medical device sector, the pharmaceutical industry also continues to grow due to its creative, new markets. At least seven drugs are expected to launch this year with Thomson Reuters predicting blockbuster sales status of more than $1 billion in revenue by 2020, with some predicted to hit $2 billion during that period.
The current pharmaceutical trend is believed to be attributable to increased focus on rare diseases, ongoing development of more convenient Fixed Dose Combination (FDC) regimens and the continuation of the conflict between price versus access to medicines. Collaboration is seen as a prerequisite for future pharmaceutical growth in order to meet the health and drug needs of a larger population, especially in developing nations, and to ensure the longevity of an aging demographic as well.
Although the advent of biotechnology has led to significant exploitation of biological processes for industrial and other purposes, the pace of innovation stalled compared to the previous year. Indeed, the sector suffered an unexpected 2% percent decline over 2014, which is contrary to a 7% percent overall increase from 2013. The steepest drops in the biotechnology sub-sectors were in the diagnosis of diseases (20%) and drug discovery (13%).
China, France, Germany, South Korea and the US lead the world in biotechnology innovation. China and the US each have three of the top 10 spots, followed by France with two, while Germany and South Korea split the remaining two. Three of the top 10 global biotech innovators are universities and seven of the top 10 are either a university or research centre.
Again, much like the medical devices sector, collaboration across technology sectors is seen as the key to future success, and despite the biotechnology patent volume having decreased in 2015, it is clear that the medical industry generally is looking very fit and healthy.
If you have any questions concerning this article or would like further information, please contact our medical devices specialist, Dr Mark Thurston, or your usual Barker Brettell attorney.
Share