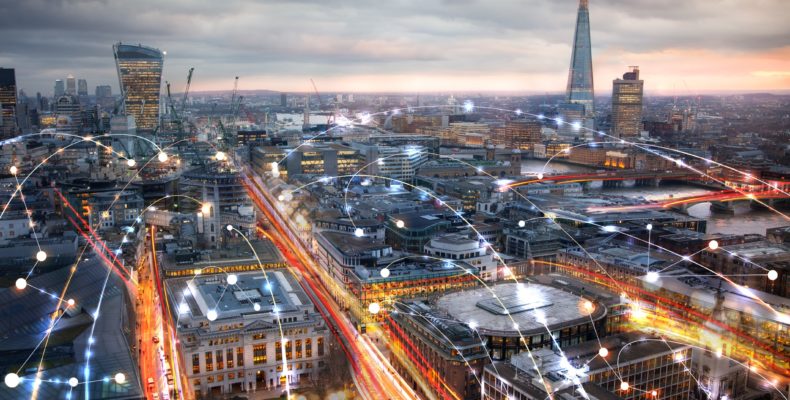 Gold tier ranking in World Trade Mark Review 1000
Posted on
Barker Brettell has once again been recognised as one of the UK's leading trade mark practices in the 2021 edition of World Trademark Review 1000 – a dedicated directory recognising the world's top trade mark practitioners.
Senior attorneys at the firm have been named as some of the UK's leading trade mark professionals. Catherine Wiseman, Tracy Arch, Lucy Walker, and Rosalyn Newsome all featured again this year, whilst Lisa King received her debut ranking.
"We are genuinely thrilled to be recognised as a gold tier firm once again," said Catherine Wiseman, head of trade marks. "WTR 1000 is the 'go-to' resource for many in-house counsel and individuals seeking the world's foremost trade mark experts. We'd like to take this opportunity to thank our clients and contacts for continuing to support us over the last 12 months and special thanks to those who provided feedback."
Liselott Enström, partner and trade mark attorney at Barker Brettell Sweden AB, was also named as a 'recommended expert'. This is the second accolade the Stockholm-based Intellectual Property (IP) team has been handed – it was named highest Swedish trade mark filer in 2019 by WTR Elite Filing Report – as it approaches its second anniversary.
The trade mark team has also recently made the shortlist for Trade Mark Prosecution Team of the Year at the forthcoming ManagingIP EMEA Awards. This is the third consecutive year the team has been shortlisted after winning the award in 2019. The awards will be hosted online on 30 March 2021.
Share