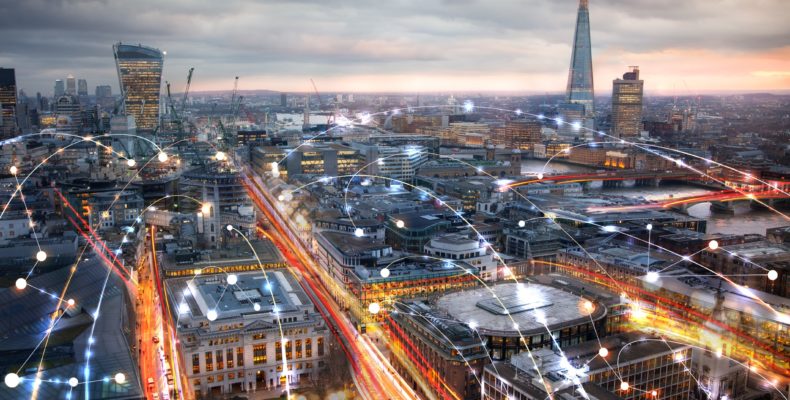 Global law directory Legal 500 ranks Barker Brettell trade mark team 'Tier One'
Posted on
Legal 500, the directory that globally analyses the capabilities of law firms, has ranked Intellectual Property (IP) specialist Barker Brettell's trade mark team a 'Tier One' advisor in its recently published rankings. The firm impressed researchers with the number of major UK and international companies it represents, along with outstanding client references. Practice head Catherine Wiseman and partners Tracy Arch, Lucy Walker, Lisa King, Louis Pittortou and Rosalyn Newsome were all recognised in the ranking.
The development and implementation of Barker Brettell's global trade mark strategy, under the leadership of Catherine Wiseman, was considered to be a key strength. The team focuses on delivering proactive IP strategy for a range of clients, from UK based businesses through to multi-national corporates with global portfolios. With a clear emphasis on team work, the attorneys have proved year on year that they are a firm of choice, ranking as the UK's top 3 filer of UK & EU trade marks for the past 3 years. In 2019 the firm opened a Swedish office based in Stockholm to ensure a seamless post-Brexit trade mark service, as well as continuing to grow its domestic base which is served by 26 attorneys and support staff based at the Birmingham headquarters or Southampton office.
The directory acknowledged the breadth of Barker Brettell's expertise in the medical, food and drink, higher education, cosmetics and automotive sectors; and the team's commitment to offering a full set of trade mark services during a particularly busy period for UK and EU trade mark filings caseload.
Catherine Wiseman said: "We're absolutely delighted to be ranked tier one by Legal 500, especially as we are a firm that is confidently client-centric, not London-centric. Fortunately 2020 has turned out to be an exceptionally busy year for the team – we have experienced a record 19 per cent year-on-year rise in trade mark applications, and we are expecting a similar trajectory in 2021 as many of our clients adjust after the Brexit transition period ends in December."
The trade mark team has also been named as 'Top 2 UK and EUTM filer 2020 YTD' and 'Top 3 EUTM filer YTD' by Compumark,  and Barker Brettell AB has been confirmed by The World Trademark Review (WTR) as 'Swedish Top EUTM filer 2019' in the first year of opening.
Share