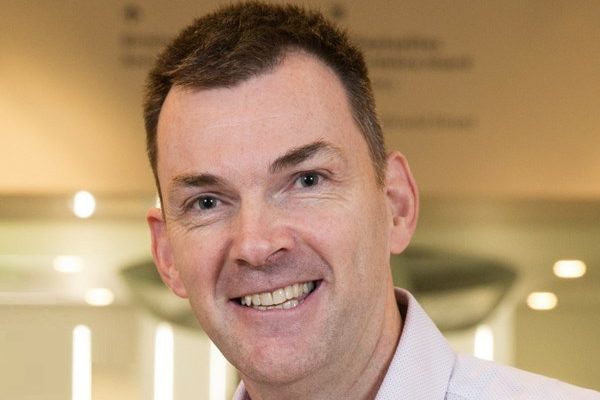 Barker Brettell continues expansion drive after announcing another stellar financial year
Posted on
Birmingham-based intellectual property (IP) specialist Barker Brettell has announced a 12.5 per cent rise in profits during the financial year 2017/2018. The firm has seen substantial revenue and profit growth in the last 24 months and increased its professional team to 60 attorneys.
"After another excellent year, Barker Brettell is continuing its upward trajectory," said Andy Tranter, managing partner at Barker Brettell. "Most recently this has been driven by focusing on priority sectors, our secondment programme which has secured globally-recognised clients and attracting key hires, all of which has helped us to better support and service clients. It is particularly pleasing to see growth in our infrastructure, which we will look to build on further next year."
John Lawrence, senior partner at Barker Brettell added: "We are very good at making clients aware of what we do well, and most importantly, delivering on that offering. Our secondment programme has further enhanced our deep understanding of our client markets and allowed us to provide continued value and results. And the prospect of Brexit hasn't hampered the pace of our IP work – in fact this year our clients have increasingly turned towards us for strategic direction on their IP portfolios."
Barker Brettell has received many IP awards in 2018 including listings in The Legal 500, World Trademark Review, and IP Stars, both as a firm and for individual attorneys.
Andy Tranter concluded: "The firm's platform has never been better, and in 2019 we intend to build further on it. We are currently working on a project to be announced in the New Year that will demonstrate the huge ambition of the firm."
Share