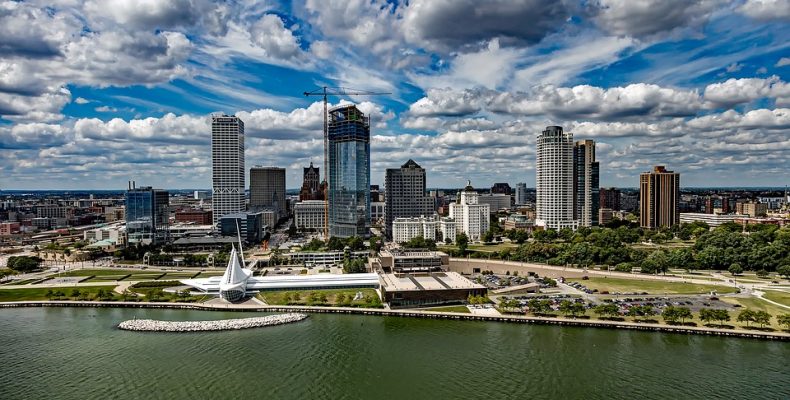 Seminar on European IP – Milwaukee
Posted on
The route to success: saving time and adding value to clients and attorneys
Aimed at:   IP paralegals, IP managers, IP coordinators, IP administrators and anyone responsible for European IP within their organisation
Venue:        The Ballroom at Hotel Metro, 411 East Mason Street, Milwaukee
Date:           Wednesday 28 June, 2017
Time:           3.30pm – 5.30pm including refreshments and networking
Please join us for a seminar on European IP, in the ballroom of Hotel Metro.
John Lawrence, Anne Bate and Carly Evans from Barker Brettell will discuss ways to save time and keep down costs when investigating unusual European patent and trade mark situations. They will cover recent changes in EU law and the practical impact on US users of the European systems; differences between US and European practices and how to overcome some of the challenges of working with the EPO and EUIPO, including:
Assignment documents – what is needed
Foreign filing licenses
Assignment of rights between filing a provisional and filing a PCT
Controlling the speed of patent prosecution
Design patents and the representation needed
Correcting errors – extensions of time & refund of official fees on abandoned cases
Fast track applications and predetermined specification terms
John, Anne and Carly will be available to answer any questions you may have after the event.
Please register your attendance here, with details of any dietary requirements. If you have a particular issue you would like covering, please let us know when you register.
John Lawrence, Senior Partner and European & UK Patent Attorney, Barker Brettell
With a reputation for being highly responsive and knowledgeable, John has more than 30 years of experience advising US law firms and state-side direct businesses on European IP. He has advised hundreds of paralegals at firms across the US, and is described by his US clients as having "the ability to make complex issues simple to understand".
Anne Bate, Patent Administration Team Manager, Barker Brettell
With forty years' experience in IP, Anne is regarded by her US clients as invaluable. "She takes the time to really understand the client."
Carly Evans, Senior Trade Mark Administrator, Barker Brettell
Carly is a highly experienced trade mark administrator, working closely with clients across the world on all matters relating to European trade mark IP. She is known for her attention to detail and ability to get the job done quickly and efficiently.
Share