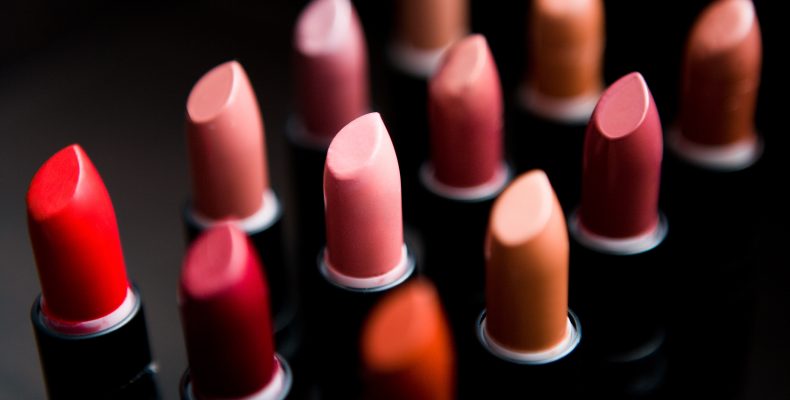 Search, protect and fortify…the cleanse, exfoliate and moisturise of IP
Posted on
The cosmetics industry is one of the most lucrative in the world. In the UK alone, it has an estimated worth of £17billion. Therefore it is no wonder that the competition to be a leading brand or to have the most innovative product is fierce. IP protects your investment – you wouldn't go in the sun without sunscreen, so why run a business without IP protection? You'll just get burnt.
At Barker Brettell we have a proven track record of supporting businesses in this industry. Attorneys in our cosmetic sector team have a wealth of experience gleaned from working both externally and via in-house placements with leading beauty and skincare companies. We understand that despite the caring, nurturing, external image many companies portray, this is a highly competitive industry where the need to distinguish your products and brands from the crowd is vital to survive.
Utilising the protection afforded via patents, trade marks and registered designs is a staple of any successful business strategy. IP should be considered the sunscreen of any skincare cupboard – the protection applied over products before they are exposed to the market which the user can then forget about, safe in the knowledge that it is working hard for them.
The latest beauty trends, which often include incorporating ingredients such as snail slime or bee venom, may take inspiration from the natural world but they rely heavily on chemical advancements in the laboratory to make them, amongst other things, stable and safe for the consumer. Patent protection can be used to safeguard these new formulations, or an improvement of tried and tested compositions. In fact, patents can even be used to protect unique production processes developed in order to make a product commercially viable.
Likewise, the power of the brand in the industry cannot be denied. The longevity of the top ten beauty brands in the UK says it all: Benefit San Francisco, Mac, Rimmel London, Bobbi Brown, L'Oréal Paris, The Body Shop, Maybelline New York, Clarins, Estée Lauder and Clinique. All of these brands are tried, tested, and most of all, trusted.
Some of the original patents behind these brands will have expired but the trade marks continue. The brand is the product packaging, the brand is the product itself, the brand is the strapline, and the brand is the blog. Whilst patent protection has to be sought at the right time and before external disclosure, trade mark protection can be built up layer by layer rather like a good cleansing routine.
We can help create an IP strategy that is the right for your business; a bespoke regime tailored specifically to your needs. Please contact one of our experienced advisors in this sector, Rosalyn Newsome, trade mark partner or Lucy Hill, patent attorney.
Share