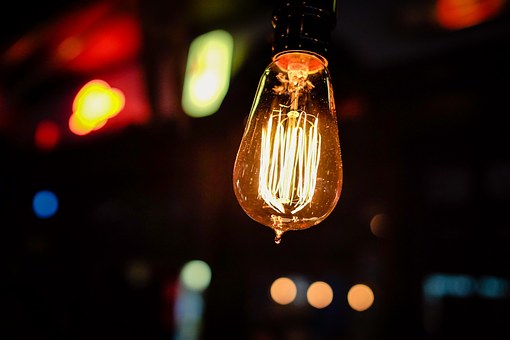 March of the designers, the brands and the specialists
Posted on
2011 was a year of the Arab Spring, the Fukushima disaster, the end of Osama bin Laden and the entry of blockchain into the dictionary. It was also the rallying cry for a 'March of the Makers' by UK Chancellor George Osborne, with a pledge to increase Britain's exports.
Export strength tends to rely on innovation – the best, most innovative products receive international recognition and draw income into countries. German companies excel here, and file substantially more patents than any other country in Europe. But what about the UK? Has this country's level of innovation increased in the last seven years?
Since 2011 trade mark filings by UK residents have almost doubled, whilst designs rose by around 300% in the same period, with nearly 100% growth in the last year alone. Over the same period patent applications from UK residents are slightly down for both national and regional (European) filings. However, a detailed review is more nuanced. Total applications are down, but granted patents for UK residents are rising, with more UK patents for residents than non-residents for the last three years. UK resident inventors also outnumbered non-residents in the same period.
Finally, the spread of technology areas being patented is broader by far for UK residents. Collectively this suggests that higher quality inventions are being pursued by British companies, across a broad spectrum of sectors. The quality of British innovation is improving, if not the volume.
They may have been no pure 'March of the Makers', but Britain has a mature, advanced and complex economy. The specialist manufacturers, industrial designers and branding based industries are where Britain excels, and this excellence is shown in the IP statistics. It will be interesting to see how the broad upcoming changes to the political and economic affect this in the coming years.
Share