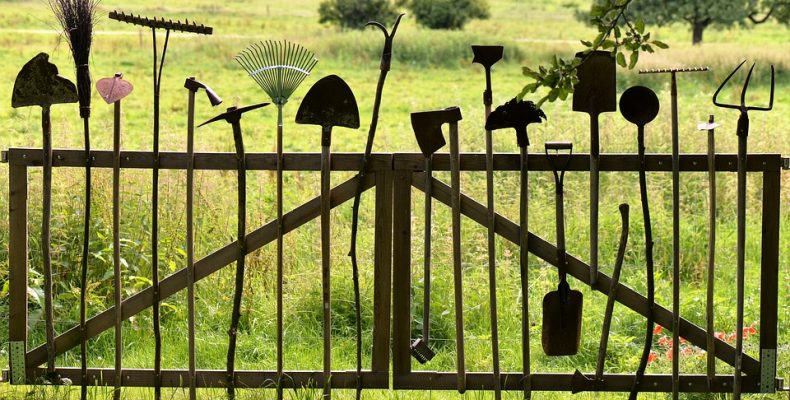 Why innovation is at the root of the gardening industry's success
Posted on
It's an industry traditionally associated with unhurried rejuvenation and relaxation, but in reality keeping ahead of trends is challenging in the fast-moving gardening sector, where the crucial task of setting your products apart from the rest can prove difficult. Innovation is the name of the game, and this mantra applies to the long-established players with developed routes to market, as much as to the start-up company vying to attain recognition and commercial success.
While here in the northern hemisphere our gardens rest over winter, what will be the next big thing is anyone's guess – but here are some trends that impress Yvonne Johnson, Patent Attorney and Partner and Will Dean, Trainee Patent Attorney:
Even though this sector is fast-moving, it is crucial to protect your investment to maximise its returns. A key factor which differentiates those who make it big from the rest is the recognition of the value of intellectual property (IP). New products and brands can be protected using IP solutions such as patents, registered designs and trade marks. The companies mentioned above all take steps to protect their IP—the links on their names show you how they have done so. By keeping IP at the fore, smaller companies are able to compete with established market leaders for investment, purchasers and, ultimately, market share.
If you want to discuss any of these matters in more detail, please get in contact with Yvonne Johnson, or your usual Barker Brettell attorney.
Share