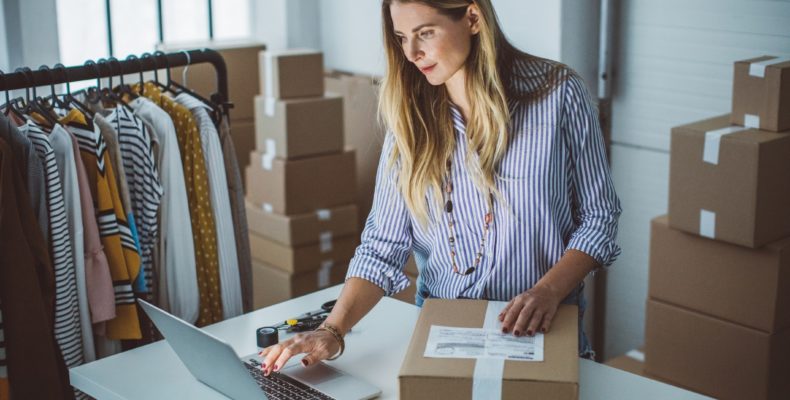 Help! Where are my listings? The lowdown on eBay and Amazon IP takedowns
Posted on
What started as a post-Thanksgiving online sale incentive has turned into the most important weeks of shopping deals – tomorrow is 'Black Friday'. This year, more than ever given the impact of Covid-19 on shops and stores being open, online sales are likely to be high with a great demand for products in the run up to Christmas. That will be especially true for online sales platforms such as Amazon and eBay. But what impact might this have for IP owners and their valuable product listings, and what can they do to defend themselves from frivolous takedowns and conversely to enforce their intellectual property (IP) to remove copycat listings?
Online marketplaces such as Amazon and eBay respect IP rights and readily remove product listings when a party advises them of their infringed IP. However, whilst quick to act, they then typically stand back and let the parties sort the dispute out themselves. Often, it is necessary for the party accused of infringement to get the accusing party to retract the takedown so they can keep selling their products, or they must make new listings with new products (which again are vulnerable to take-down). Since some IP rights are quick easy to obtain (e.g. UK and European Community design rights are not substantively examined), this can enable parties to obtain registrations that are inherently invalid and to use these as a basis for an Amazon or eBay takedown. In my experience, whilst it is not impossible to get genuine listings re-instated, it is not necessarily easy.
Some things for online sellers to consider are:
Are there IP rights in existence (patents, designs, trade marks, copyright)?
What is the origin of products you are importing and how similar are they to other products?
For original products, look for how you can get legal protection by way of patents, designs, trade marks and/or copyrights
Find out if any online platforms you are using offer IP registration services where you can log details of your IP to help catch parties infringing your rights
If you're accused of infringing another party's IP rights, can you demonstrate there is no infringement or can you show their IP is invalid and therefore unenforceable?
Have you wrongly been accused of infringement? See our previous article on how the law on unjustified threats might apply to online takedown schemes
Regarding the third point above – securing your own IP protection – it is worthy to note that registered protection (patents, and registered trade marks and designs) will be stronger and more easily enforceable. This is because, unlike unregistered rights such as unregistered trade marks and copyrights, there is no requirement to prove that anyone has actually copied your design.
For rights owners worried their IP is being infringed:
Registering your IP with large online retailers or getting listings taken down is pretty straightforward
Consider if a takedown or a direct approach (cease and desist letter) will be more effective
Check your IP is valid and in force
Continue to assess your IP portfolio adequately covers you commercially
To discuss any of these points, or for more information, please contact the author or your usual Barker Brettell attorney.
Share