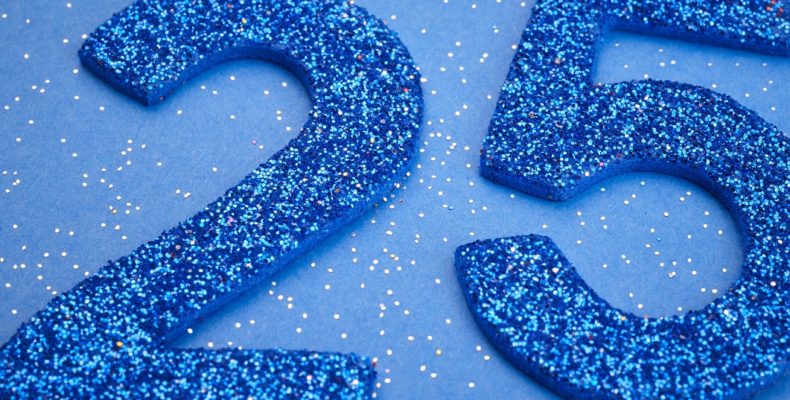 Catherine Wiseman marks 25 years at Barker Brettell
Posted on
One of the world's leading trade mark professionals – and home-grown talent – Catherine Wiseman, is celebrating 25 years at Intellectual Property (IP) specialist Barker Brettell. Catherine joined the firm in 1996, and progressed swiftly through the ranks, becoming a partner in 2001. Today, she heads up Barker Brettell's 26-strong attorneys and support staff who make up the trade mark team, and is a member of the firm's partnership board.
Catherine's impressive reputation as an attorney directing IP portfolios for prestigious global brands has brought her to the attention of her fellow professionals. The World Trademark Review 1000 has named her as a leading global trade mark professional for many years; she is classed as a 'Band 1' attorney by Chambers & Partners; ranked in Managing IP's 'Top 250 Women in IP' for the third year running, and named 'Best in Trade Mark' at LMG's 'European Women in Business Law Award 2019'.
"Barker Brettell has always been a place that has encouraged people to reach their full potential, whatever their background. I fell into this profession by accident and have never looked back. I feel so lucky to have been supported by a strong and collegiate team who have helped me through the last 25 years," said Catherine. "This cultural ethos gives me the confidence that we will continue to build on our strong reputation as leaders in global portfolio strategy and management, as we all move forward in the next 25 years."
Meanwhile, Barker Brettell's trade mark team recently achieved the "Trade Mark Triple": it was named 'Top Tier Trade Mark Prosecution Firm 2021' by Managing IP; awarded 'Gold Ranking 2021' by WTR Review 1000, and ranked as a 'Tier One Advisor 2020' by Legal 500.
To continue the conversation, please click here.
Share