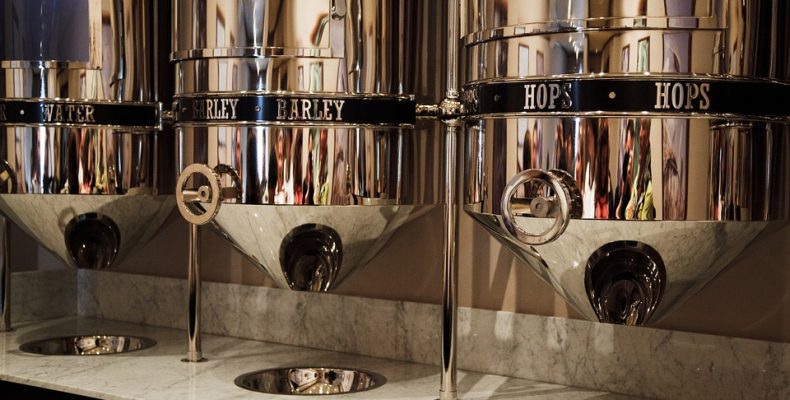 Brand clearance in the face of prior rights
Posted on
A major PLC operating in the drinks (beers and ales) sector wanted to use a particular trade mark as it fitted well with the business unit's existing house branding.
The Challenge
However, it was aware that a number of trade mark registrations for its chosen mark existed in the name of a known competitor. What options were available to secure clearance of this mark for use and registration?
The Solution
The company's own investigations suggested that the competitor's mark had not been used for some time. Trade mark specialists Barker Brettell recommended filing a trade mark application in the company's name while inviting the competitor's representatives to voluntarily cancel their registrations to avoid formal non-use cancellation actions being filed. The firm actively pursued this with the other party over several weeks.
The Result
The competitor offered to assign its registrations to the PLC for a relatively nominal sum.
As a result, the company secured registrations for its chosen mark, which date back over 20 years (which they have now revalidated by their own product launch), as well as its own application succeeding. Barker Brettell's sector knowledge, past experience in dealing with similar situations and a proactive pursuit of the matter led to a successful result for the client.
"The advice we received from Barker Brettell was commercial, timely and cost-effective, enabling us to proceed with our product development plans and 'de-risk' the new product launch."
(In-house lawyer)
Share