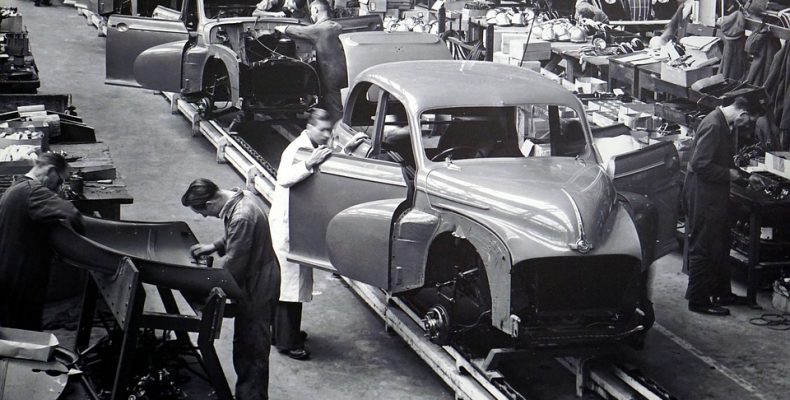 Barker Brettell bites into the core of tomorrow's innovation at Automechanika Birmingham 2017
Posted on
Two attorneys from Intellectual Property (IP) specialist firm Barker Brettell will be presenting at Automechanika in Birmingham next month. Dr Andy Tranter, patent attorney and partner, along with Lucy Walker, trade mark attorney and partner will ask attendees 'What do you get if you cross Apple with BMW?' on the 7th June at the Supply Chain Seminar Theatre.
Both attorneys are members of Barker Brettell's dedicated automotive sector team. It consists of trained engineers, scientists and brand specialists who work with a wide range of clients, including both suppliers and OEMs, to protect IP in this fast-paced and highly pressurised environment.
"In this sector we're experiencing an exponential explosion in innovation. Much of this is coming from industries that ten, five, or even in some cases two years ago no one would have seen as having a relationship with automotive," commented Dr Andy Tranter. "But I also feel companies should not lose sight of protecting the IP of innovative mechanical engineering which firmly remains at the core of so many of our clients businesses."
Lucy Walker added:
"We understand the pressure faced by companies, so it is our mission to help ensure that brand equity is harnessed and investment made in innovation and design is protected."
If you are attending the exhibition and would like to book an appointment to see Andy, please contact him via andy.tranter@barkerbrettell.co.uk ; or Lucy via lucy.walker@barkerbrettell.co.uk .
Share