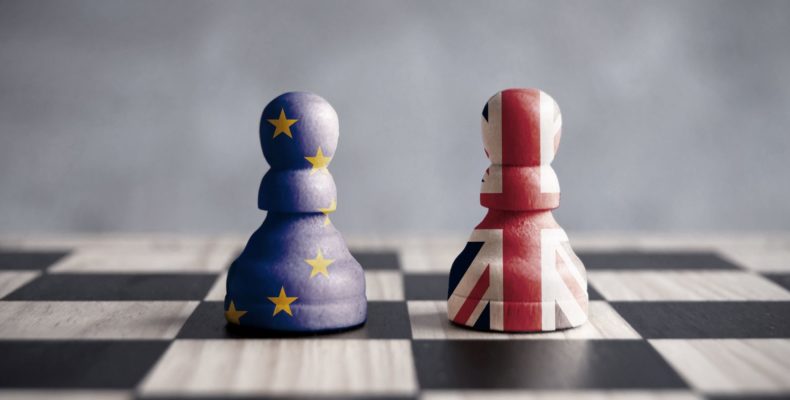 100 days until Brexit transition ends. What next for EU & UK trade marks?
Posted on
Today marks 100 days until the Brexit transition period ends. Barker Brettell has been working hard behind the scenes to ensure a continued and seamless service for clients with UK, European and global trade mark portfolios, design registrations and applications.
To help cut through the noise and highlight the key points, Catherine Wiseman, head of trade mark team, and Lucy Walker, trade mark partner, explore the implications of Brexit on UK and EU trade marks registrations and applications in the first of Barker Brettell's podcast series.
Share