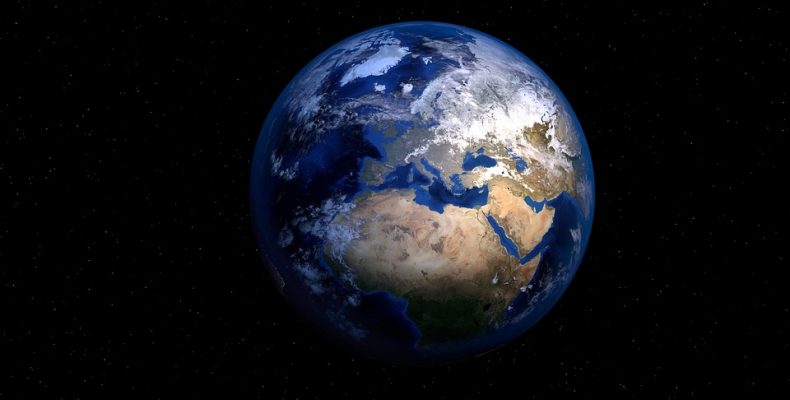 World Trademark Review 1000 2018
Posted on
Following the glowing feedback Barker Brettell received last year from its World Trademark Review 1000, the team are overwhelmed by the positive feedback the company has once again received this year. Barker Brettell would like to thank its clients, business contacts and peers in the legal industry for the fantastic comments.
This year, four of the team's most senior trade mark partners have been praised individually as recommended individuals; Catherine Wiseman, Sarah Lait, Tracy Arch, and most recently added, Lucy Walker. They have been described as "knowledgeable and pragmatic", "cost-effective" and just "fabulous"! The full review can be read here – scroll down to see Barker Brettell.
Trade Mark Attorney and Department Head, Sarah Lait, said: "We are thrilled to once again have such wonderful feedback from the WTR 1000. The hard work and dedication from our teams clearly does not go unnoticed by our clients, and it's fantastic to be recognised for this. The team always go the extra mile for the client and are strong in their proactive involvement, but it is particularly pleasing to see that the team's commercial approach and acumen in handling IP portfolios has been recognised".
Share