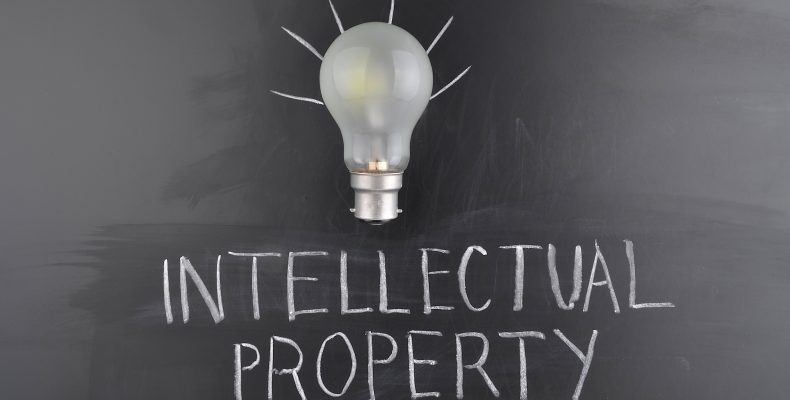 Intellectual Property
To threaten or not to threaten… that is the question!
Posted on
Changes to the law on groundless threats of infringement of Intellectual Property (IP) rights in the UK come into force on 1 October 2017. The changes harmonise the provisions for different IP rights and aim to provide clearer guidance on what you can safely say to an alleged infringer.
If you have IP rights, you are entitled to enforce them against third parties. However, unjustifiably threatening to sue someone for infringing your IP rights can cause you problems. That's because the UK's IP laws give a threatened person certain powers to sue you, if they believe the threat to be unjustified and they are aggrieved by it.
A lot of the legal provisions stay the same but here are the key points of the law that will be in force from 1 October:
Has there been a 'threat'?

Would a reasonable person think they're being threatened?  If they would understand an IP right exists that is being or could be infringed, and that the person making the 'threat' intends to bring infringement proceedings for acts that are or would be done in the UK – then it's a threat.

Has the threatened person been aggrieved?

Have they suffered some kind of loss as a result of the threat?

When can't an aggrieved person bring a threats actions?

If the threat only relates to existing/intended 'primary' acts of infringement 1 – e.g. manufacture or importation, or if the threat is made to actual/potential manufacturers or importers.

What can you say to a potential infringer?

A threats action also can't be brought if the threat was made in a 'permitted communication' – where information had to be given for a permitted purpose but happened to contain an implied threat.

What about the IP owner?

If an IP owner threatens someone they shouldn't, but they can show they took all reasonable steps to find the source of infringement, but failed, they have a defence.  They also have a defence if the threat was justifiable.
To avoid saying anything that might constitute an actionable threat in the eyes of the law –
Do:
Check your IP right(s) is(are) in force!
Limit your communications to primary acts of infringement and/or direct them to people carrying out those acts.
Otherwise make sure your communication is for a "permitted purpose" to: (i) inform the alleged infringer your IP right exists; (ii) inform the alleged infringer who owns the IP right; or (iii) attempt to discover if/by whom, the IP right has been infringed.
Don't:
Don't be misleading in any information you provide about the IP right.
Unless you're sure about infringement and confident the IP right is valid:

Don't make any express threats.
Don't include any information that's not necessary for (i), (ii) or (iii) above.
Don't ask the alleged infringer to do/stop doing anything, or deliver up and destroy any products/goods, in relation to the IP right.
If you're on the receiving end of a threat of action for infringement, and you think the threat is unjustified and affects you or your business, you may be able to turn the above on its head to work out if you can sue for groundless threats.
It's worth noting that the above applies to UK national patents, designs and trade marks, as well as any regional/international right that gives protection in the UK. UK copyright law remains unaffected, and has no groundless threats provisions.
While the new laws simplify things in some ways, this remains a complicated area of IP law. Although the groundless threats provisions are rarely invoked, there are still risks and it is worth making sure you have your ducks in a row before you take the shot. If you would like to know more, contact your usual Barker Brettell attorney.
1 table
Share