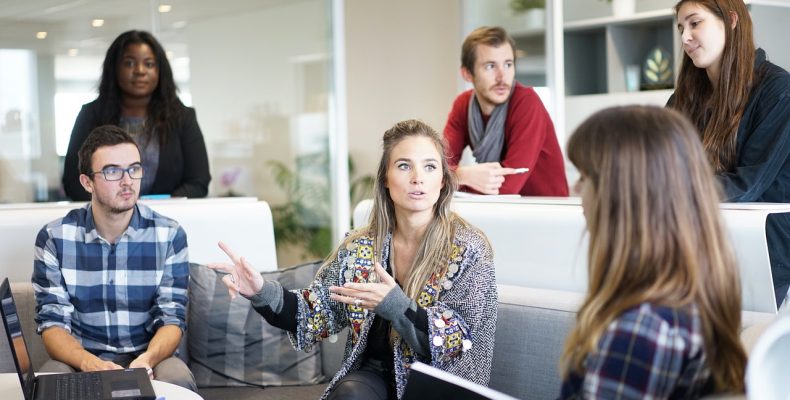 Think securing registered design rights is complicated and expensive? Think again…
Posted on
If you are considering filing for a registered design but don't know where to start, here is a useful summary of some of the options. It is important to choose a filing strategy that best suits your needs and budget.
A UK registered design (UKRD) is a great way to obtain very cost effective design protection for a large number of designs in one application. For example, you can include 40 designs in one application for a total of £130 official fees. UKRDs are also registered very quickly, sometimes within a matter of days; therefore protection can be obtained on an urgent basis if necessary. It's so quick because the UKIPO does not substantively examine design applications. However, for valid protection, it is important to remember that the designs cannot have been in the public domain for more than 12 months prior to the filing of the application.
A registered Community design (RCD) is a very cost effective way of obtaining protection for designs in all 28 EU states, in one application filed at the European Intellectual Property Office (EUIPO), by only paying one fee. You don't need to instruct attorneys in each country to file applications.
If you are concerned about filing an RCD in light of Brexit, there is no need to be. There will be transitional provisions in place to enable the UK part of a RCD to be converted to a UKRD albeit that the exact procedure and costs for such conversion are not yet known.
Once you have protection in the UK or EU you can decide if protection for your designs is required overseas and cherry pick countries of interest to file in. There is a six-month 'priority' period to file applications overseas based on your first application. They are then treated as if they too were filed when the first application was filed.
Additionally or alternatively, it is possible to file an international (or 'Hague') application designating various countries in one application filed at the World Intellectual Property Office (WIPO). This avoids having to instruct attorneys in each country, which again saves on costs and is a more efficient filing system. Not all countries are members but there are 68 member countries, and the UK becomes a member in its own right on 13 June 2018.
Whilst some people may decide to rely on unregistered design rights, there's a big advantage to registering the design instead. In particular, to enforce unregistered design rights against a third party it must be shown that the third party actually copied the design. It can be difficult to prove that copying is traceable back to the original unregistered design. By contrast, when enforcing a registered design, it is irrelevant as to how an infringing design came to infringe the registered design.
If you are considering filing for registered designs get in touch with your usual Barker Brettell attorney who will be able to advise a suitable filing strategy for you.
Share