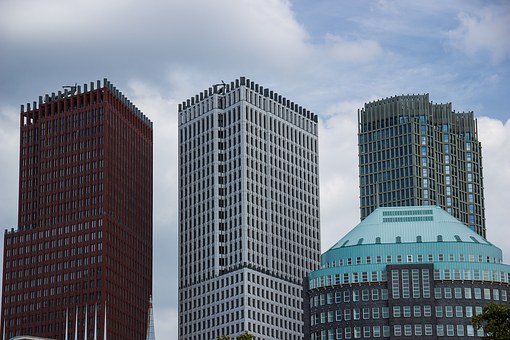 UK joins the Hague International Design System
Posted on
The UK has now joined the Hague International Design System which provides a convenient one-stop-shop for initiating design protection in a number of different countries with one single international application. The UK will be the 68th member to join this growing network in a move that will provide a practical business solution for companies wishing to register up to 100 designs, especially post-Brexit.
The World Intellectual Property Organization (WIPO) manages and registers international designs under the Hague system. Filing and prosecuting a Hague design can be a challenge for the uninitiated, because it is necessary to try to foresee and deal with requirements and potential objections from a number of different patent offices. On the plus side, though, since most matters can be dealt with through WIPO, the Hague application process can be simple and very cost effective.
The EU has been a member for quite some time, and the system was strengthened and arguably became more attractive to applicants when the US and Japan joined in 2015. Although the full significance of the UK joining will not kick in immediately, national membership will be important for UK applicants when the UK has left the EU.  They will  be able to continue to file Hague applications, maintaining access to the low cost international design protection system. In addition, all applicants will be able to designate the UK and the EU in a single Hague application to obtain/maintain the same level of coverage offered by current EU Community designs. It's a positive move by the government for product designers, and reassuring that intellectual property is still on the political agenda.
At Barker Brettell our attorneys and, in particular, our specialist design attorneys, have filed many Hague design applications. We've helped lots of clients secure design protection across the world in an efficient and cost effective manner. A huge amount of investment – time and money – goes into product design, and the value of protecting the assets you've created should not be underestimated. It's worth spending what can work out to be just a few pounds per country per year to secure your rights over your competitors.
You can find more information in the press releases by WIPO and the UKIPO, and you'll see the changes come into force on 13 June 2018.
Share