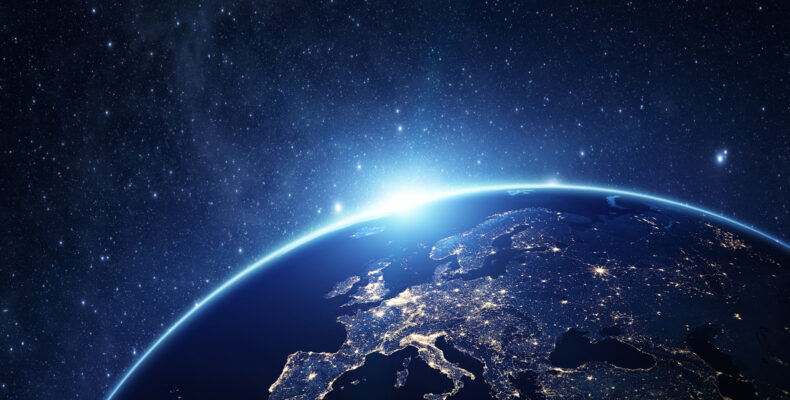 The shape of things to come? UPC looks quick and patentee friendly
Posted on
Since going live on 1 June 2023, the new Unified Patent Court (UPC) has been quick off the mark, with the first orders issued by the court being dated 13 June 2023 and a total of 46 orders being published during the first four months of action of the UPC. The orders cover a range of topics but include rulings on applications by patentees for preliminary injunctions and orders for preserving evidence.
In one case issued less than a month after the court opened its doors, myStromer AG, a Swiss manufacturer of electric bicycles, successfully applied for a preliminary injunction against Revolt Zycling AG, a manufacturer of electric bicycles. myStromer alleged that Revolt's bicycles infringed its European patent for a type of electric bicycle. The UPC granted the preliminary injunction in respect of Germany, the Netherlands, France and Italy, finding that there was a serious risk of irreparable harm to myStromer if the injunction was not granted, in particular in light of the European trade fair 'Euro Bike 2023'. A preliminary costs award, equal to the court fees paid by myStromer, was also granted.
This case therefore illustrates the benefits of being able to obtain a multi-jurisdiction injunction in a very quick timeframe before the UPC.
With more than 30 years' patent attorney experience, John Lawrence, Barker Brettell's senior partner, explains:
"It is really positive to see that the court is up and running and that it is capable of issuing speedy decisions. The rulings in this initial batch of cases also provide some early insights into how the UPC will approach cases and demonstrates a 'pro-patentee' approach."
When looking at the 600+ total cases brought before the UPC to date, including revocation actions and infringement actions, it can be seen that there has been a strong level of interest in this new forum. It is intended by the UPC that first instance proceedings should last no more than 14 months from commencement, which is the same timeframe that UK practitioners are used to working to when representing clients before the Intellectual Property Enterprise Court (IPEC). The UPC therefore opens up the option of a swift resolution of patent disputes in a further set of European countries. Cost sensitive parties may still prefer the IPEC route in the UK, with its caps on costs and damages, whilst others may appreciate the multi-country coverage of the UPC and the potential for higher value remedies to be awarded.
Although the UPC process has its own set of rules, it has similarities to the EPO's opposition and appeals procedures in that it is strongly weighted towards written pleadings and has restrictions on what can be done at each stage, meaning that there is value in having expert guidance and strategy planning.
The UPC does require professional representation, and parties may be represented by European patent attorneys who have appropriate qualifications. With experienced European attorneys in both the UK and Sweden, and a strong team having expertise in contentious matters as well as technical backgrounds across a range of disciplines, Barker Brettell can help you navigate the UPC's procedures and rules.
If you have any questions about the UPC, or contentious matters at the EPO or in the UK, please do not hesitate to contact your usual Barker Brettell patent attorney or visit our website.
Share