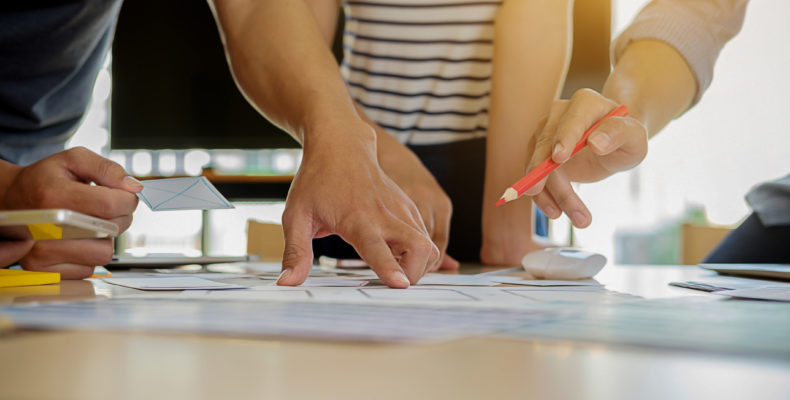 Preparing and filing a registered design is easy, right?
Posted on
Filing online at the UKIPO is easy and the official fees are low, so in principle it is a straightforward process. However, decisions such as the Trunki case reaffirm the importance of getting it right in order to obtain the right level of protection. We have already discussed this in a previous article which you can read here.
Aside from getting the images right, there are a number of strategies for securing design protection, and a number of factors to bear in mind. We thought it would be useful to remind you of a few of these:
Grace period
Several countries provide a grace period allowing a design registration to be validly filed after the design has been made public, for instance when it goes on sale.  For the UK, EU and US, for example, this is twelve months. This is great – you can start selling and see if the product is successful before committing to spending on IP protection. However, some countries, such as China, have no such provisions and filing an application somewhere before first disclosure is essential. Since you may not know where you might ultimately want protection, it may be advisable to file first, sell later.
Deferring publication
This is an option in the UK and EU. As there is no substantive examination of UK or Community design applications they usually register quickly. If you want to avoid that because perhaps you need it to tie in with a product launch, or because you are also filing a patent application, publication can be deferred for twelve months in the UK and 30 months in the EU.
Filing strategies
After filing a design application you will have six months to file further applications in other countries claiming priority from the first. If you file in the UK then realise you want the EU, filing a Community application first would have been more cost-effective as that covers the UK. With the Brexit transition period coming to an end on 31 December 2020, that advice only applies in the short term. Soon it will be necessary to file both to secure protection in the EU and UK. For any Community applications being filed now that claim an earlier priority, we would suggest ordering the necessary priority document sooner rather than later as it is that which normally holds up the registration. An international (Hague application) can be cost effective to protect designs in several countries (although only a relatively small number of countries are members of the Hague agreement).
You can find many more useful articles on designs on our website or get in touch with your usual Barker Brettell attorney.
Share