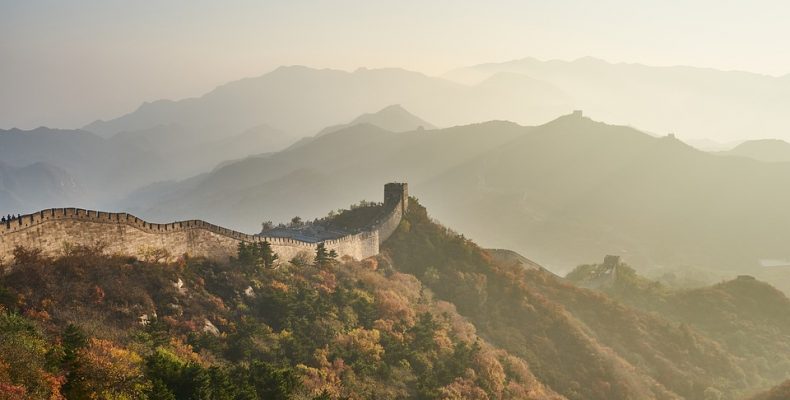 Keeping the faith: China amends law to combat TM squatters
Posted on
As we have already reported here, many trade mark owners seeking to register their mark in China have found that an unconnected third party has already secured a registration of their identical mark for identical goods or services. These 'trade mark squatters' very rarely have an intention to use the registered mark in China; instead they plan to sell the registered mark to the legitimate trade mark owner for an exorbitant price.
In what will therefore almost certainly be seen as a positive move for many trade mark owners with a business interest in China, The Standing Committee of National People's Congress of China confirmed on the 23rd April 2019 that changes will be made to the country's existing Trade Mark Law. These new amendments will take effect on the 1st November 2019.
The amendment that will be of most interest to trade mark owners is the amendment to Article 4.
China operates a first to file trade mark system and this is set out in Article 4 which currently states that "natural person, legal person or other entities that, in their production and business operations, need to obtain exclusive trademark rights for their goods or services should apply for trademark registration before the Trademark Office". This paragraph also sets out the principle that a trade mark in China should be registered out of commercial need.
Under the amended law, an additional sentence will be added to the end of the above paragraph which will state "bad-faith trade mark applications that are filed without intention to use should be rejected".
The addition of this clause will enable the Chinese trade mark office to reject a trade mark application during the course of its examination if the Examiner deems that the mark has been filed in bad faith and if the applicant fails to demonstrate an intention to use the mark.
Procedurally, under Article 33 and 44 this clause also becomes a legal ground for trade mark opposition and invalidation actions. This means that the legitimate trade mark owner can oppose a trade mark application or apply to invalidate a trade mark registration on the grounds of bad faith.
It remains to be seen how the Chinese trade mark office and its examiners will identify bad faith applications but it is interesting to note that the revised Article 4 has already had some impact on the trade mark squatters in China. Some trade mark squatters have already been approaching the legitimate trade mark owners offering to sell their registrations at lower prices.
If you know that a trade mark squatter has secured rights in your trade mark in China and you still wish to acquire that mark, we recommend that you speak with your usual trade mark attorney to discuss how an approach to the trade mark squatter could be made to try and purchase the registration.
In addition to the revisions to Article 4, the other big change to be aware of is that damages for trade mark infringement will also increase from RMB 3 million to RMB 5 million and punitive damages will increase from three times to five times the actual loss of the right owner or any illegal profit of the infringer.
It is clear that the Chinese trade mark office has listened to the concerns of trade mark owners over the last few years. These latest amendments are another huge step forward for trade mark owners seeking to protect their brands in China and win the fight against the trade mark squatters.
Should you have any questions regarding the content of this article then please do not hesitate to contact the author, Lisa King, or your usual trade mark attorney.
Share