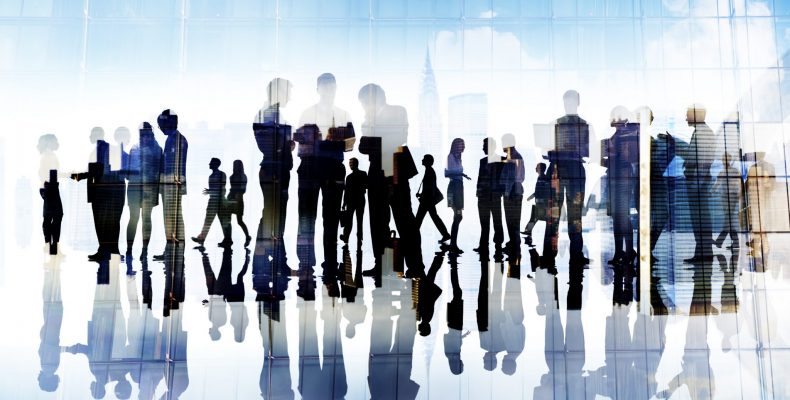 Silhouettes of Business People Working in an Office
Innovative partnerships: secure an IP prenup to ensure a happy IP marriage
Posted on
Increasingly British engineering and university sectors are taking the lead in innovative ventures, so Barker Brettell is delighted to note last month's announcement of the collaboration between two of its clients: Morgan Motor Company Limited, a long established and much loved motor manufacturing brand, and the University of Wolverhampton's innovative engineering faculty.  The partnership will see the University and Morgan work together on initiatives ranging from educational programmes, to research and development, to motor racing. The pinnacle of the enterprise will occur at the 2016 AR Motorsport Morgan Challenge Series when a University-developed and liveried Morgan Plus 4 Babydoll will take part.
Both parties will clearly benefit from this collaboration through the sharing of knowledge and ideas, but there are a number of considerations to think about before divulging your industrial knowhow and intellectual property with an external organisation. These considerations are not intended to create barriers to a collaborative approach, but to ensure that both parties' IP is intact and protected not only during the relationship, but also when the relationship comes to a conclusion:
First and foremost, as with any relationship, it is vitally important to select the right partner.  Undertake a review of the other party's approach to intellectual property to date, and determine whether they have invested financially in intellectual property.
You want to be working with like-minded organisations. If there is a discrepancy in the approaches taken to date, then serious consideration should be given to non-disclosure agreements and the like, in advance of the relationship being finalised. No-one is questioning the benefit that successful collaborative agreements can bring but it is very important that your new partner's IP is just as robust as your own.
Establish ownership of the IP. Clarify whether your potential partner has the authorisation it needs to use another party's IP.
Check if there are any warranties required around the IP before the collaboration can proceed.
Determine the timeframes. Is the collaboration going to be for a pre-determined period or is it beneficial for the agreement to be perpetual?
Agree the financial structure of the collaboration. How is any profit going to be divided? How is any jointly created IP going to be funded and managed? How would any enforcement work around jointly created IP be funded?
Findings show that the United Kingdom has seen the biggest boost in business lead innovation since 2010, with 40% of innovative businesses stating that co-operative arrangements with partners has aided the innovation of the business.  Moreover, the West Midlands has seen one of the largest expansions in business-led innovation with an increase of 12% over the last two years (source: The Marketing Donut, resources for your business).
This can only be seen as a positive development as the correct sharing of appropriate resources should increase innovation, reduce costs through the sharing of knowledge, and ultimately generate a higher profit margin. As such, this is an area that innovation-led businesses are going to have to consider to maximise the benefit collaboration can bring.
If you would like assistance in running due diligence checks around the IP of potential partners please contact Rosalyn Newsome or your usual contact as Barker Brettell and we would be delighted to assist.
Share