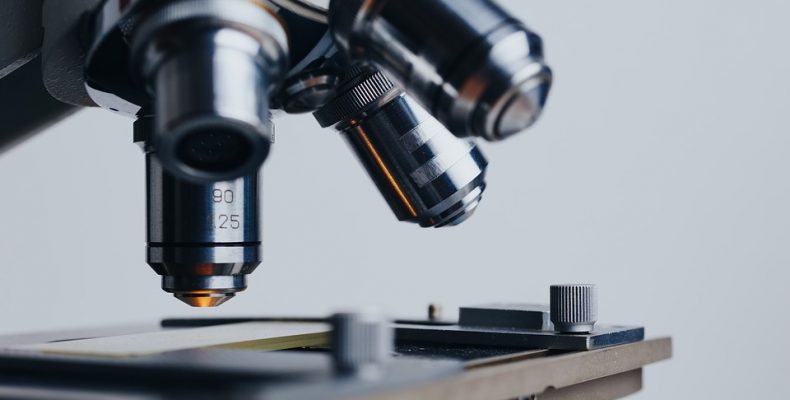 Tax-saving schemes boost business expansion
Posted on
Making the most of Patent Box and R&D tax credits
Chemical instrument company, Radleys, helps chemists make their research safer, cleaner, greener and more productive. With recent innovation including the Carousel Reaction Station, Reactor-Ready Lab Reactor and the Findenser Waterless Condenser, the company has been leading the way in new product development in chemistry instruments and laboratory equipment.
To protect this innovation, Radleys have been working with IP experts Barker Brettell to file patents around the world. When patent attorney John Lawrence advised Radleys to consider Patent Box and R&D tax credits, the business was quickly able to use the tax-saxings to increase investment in R&D and expand the business internationally.
Radley's MD Mark Radley explained: "R&D tax credits are relatively simple and enable us to save around £100K per year on corporation tax. We reinvest this into the business which has resulted in a stream of successful new product launches and business expansion overseas. We are now selling in around 42 countries, with the USA, France, Germany, Russia, India and China all being key markets for us.
"Patent Box is more complicated but meant we could increase our R&D further and invest more in patents. When we compare the cost of filing a GB patent and the benefit we get in terms of reduced tax on the profits, it's a no-brainer in terms of value for money. In simple terms, if you have a granted GB patent, you can reduce the tax on the profits from the sales of the product covered by that patent by around 50%. This is a significant saving and a real improvement to your bottom line.
"My advice is, stop thinking about it…do it! If you're spending money on R&D, you can claim tax credits. And if that R&D is creating patentable IP, secure a patent and take advantage of Patent Box too!"
Barker Brettell has advised Radleys for over 15 years.
Mark continued: "It's rare in business that you come across true professionals and when you do, it's a reassuring feeling. It's a pleasure to do business with them – John and the team have a broad range of technical experience which means they can quickly help us identify valuable IP in the technology we're developing. When it comes to patents, there is not much that is more complicated. Knowing we have Barker Brettell by our side is mighty reassuring."
Share