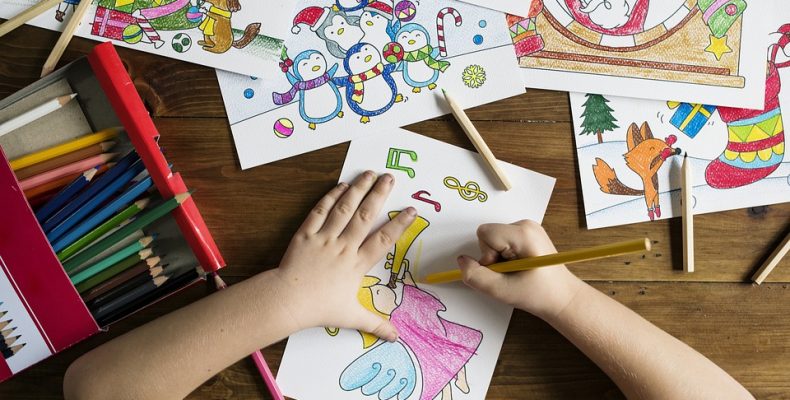 Dry Like Me uses IP to retain value of their potty training pad
Posted on
Using a combination of a range of Intellectual Property (IP) rights to protect a new idea that filled a gap in the market has been crucial to the Dry Like Me team of Judith Doherty-Hough and Diane Titterton – allowing the product to successfully move into an area traditionally full of big name brands.
The Challenge
After struggling to potty train their own children, Judith Hough and Diane Titterton came up with the idea of a potty training pad to help kids with the transition between being potty trained and using the toilet. Dry Like Me was born, and the duo set about protecting their idea before the commercial potential of the product was scoped out and business partners were sought
The Solution
Barker Brettell advised Judith and Diane to immediately file a UK patent application to protect their idea. After the initial year's protection that it provided, Dry Like Me submitted an international patent application to cover many worldwide countries. The patent attorney guided the company, calculating  that this would be the best option, giving "patent pending" rights for a further 18 months. This international application has now been converted into national applications, with granted patent rights now obtained in Australia, China, Europe, Hong Kong, Japan, Mexico and South Africa.
The fact that the distinctive shape and mesh-covered look of the product was important as well its technical and functional features lead Yvonne to file a set of registered design applications. These have been granted in Africa (via the ARIPO system), Australia, Brazil, Canada, China, the EU, Japan, the US and South Africa.
The firm also advised the business on trade mark protection; submitting trade mark applications for the DRY LIKE ME name and the company's branding, which incorporates a chameleon logo. Registrations have been granted in the UK, EU and key global countries.
The Result
"With Barker Brettell's unquestionable support we have gone from strength to strength and are currently using our protection to launch in other territories" said Judith. "We would like to thank our patent attorney Yvonne Johnson personally for her practical, step by step, no nonsense approach and look forward to working with her in the future."
Share