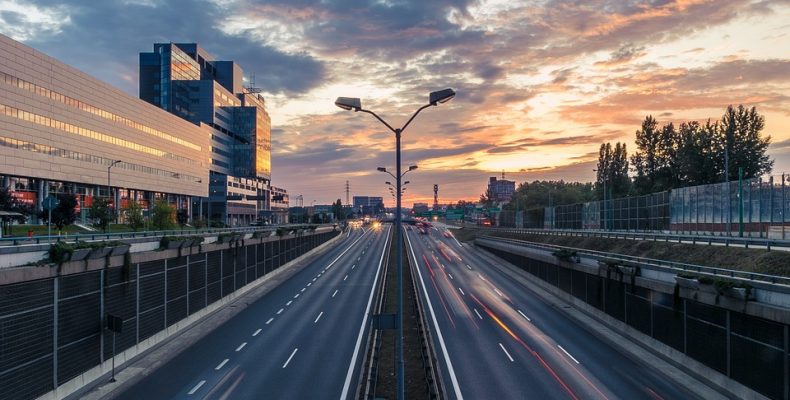 Displaying patent credentials
Posted on
Andrew Banks of BTS had an idea for a new type of document holder for HGV trailers, believing it was unique enough to ask Barker Brettell to file a patent to protect it. He launched the product shortly afterwards (https://www.vtgdocuplate.co.uk/), which became a great commercial success, safe in the knowledge that the patent application is deterring copycat competition.
The Challenge
HGVs are required to display documents on the exterior of their trailer. Existing document holders used for this purpose tended not to survive more than a few years, and were particularly vulnerable to steam cleaning and high pressure washing. They were also less than ideal in terms of security –theft of tax documents from such holders was not uncommon.
Andrew had a great idea that would solve the aforementioned problems, that his haulage business had experienced first-hand, by creating an improved document holder. He was keen to market the new product commercially, but was worried about competition from copycats.
The Solution
Dave Combes, patent attorney and associate at Barker Brettell, advised Andrew to file a UK patent to protect his ideas in the UK, because this could provide broad protection for the features that confer the improved performance in Andrew's invention. Andrew decided not to pursue protection outside the UK. Barker Brettell prepared and filed a UK patent, which has great prospects for providing a broad scope of protection.
The Result
The client has had to tool up their own manufacturing line to meet demand, after their initial supplier struggled to provide the necessary volume. A great success, and the patent has been invaluable in selling the product – their customers know that they cannot get the same product from somewhere else.
"I am very happy to have been involved with helping a small business protect its idea," concluded Dave Combes, patent attorney and associate at Barker Brettell. "We often act for large organisations, so it is very satisfying to see the impact that a single great idea can have, and to help a business achieve such a positive start in a new venture."
Share