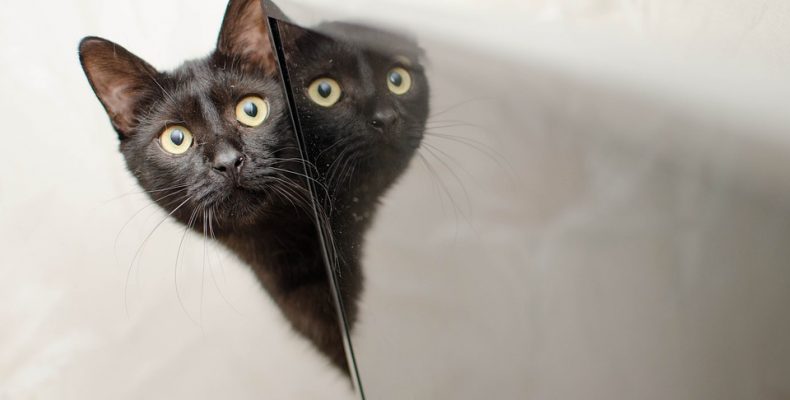 Blurred lines: some cats just can't be copied
Posted on
Protecting the shape of an icon used to be a simple case of filing registered designs. But that was before an internationally-recognised automotive giant began to have concerns about copycat car-parts and lookalike cars coming on to the market. The counterfeits also brought with them potential safety ramifications, specifically via the supply of inferior quality aftermarket products. In order to protect the prestige, integrity and value of the marque, the client was advised by Barker Brettell's automotive sector team to broaden its Intellectual Property (IP) rights, implementing trade marks to foil the counterfeiters and clarify its position in the market.
The Challenge
In order to obtain trade mark protection for a shape, it has to be significantly different to the normal shape of products used in that sector. This means securing trade mark protection for the shapes of vehicles, the shape of vehicle parts and the overall look of the vehicles. Therefore, the biggest challenge was to convince the UK and EU Intellectual Property offices that the shapes were trade marks, which were capable of distinguishing the vehicles and vehicle parts manufactured by one company, from those of another.
The Solution
Barker Brettell's automotive sector team worked closely with the automotive manufacturer's design team to ensure that they obtained and selected clear, detailed images of the vehicles and vehicle parts. Using these images, the attorneys were then able to highlight the unique and important features which required trade mark protection. Once the applications were filed, the firm's attorneys continued to collate and prepare extensive evidence, including gathering expert testimonies from motor industry specialists. The result was an irrefutable case which demonstrated the distinctive nature of the look and shape of the vehicles and vehicle parts.
The Result
The team secured a suite of registered trade marks for the shapes of the client's most iconic vehicles and vehicle features, protecting the brand values for the client. It also sent a clear message to copycat manufacturers that counterfeits will not be tolerated by the automotive giant. Barker Brettell continues to monitor police and enforce the client's legal position on its behalf.
Share