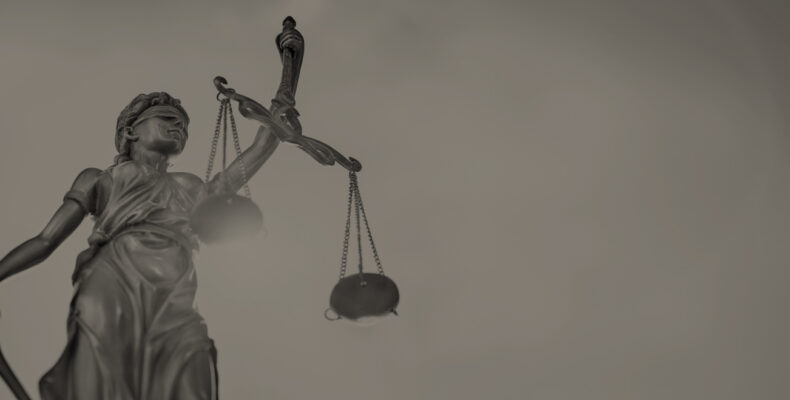 Barker Brettell ready to lead client representation at the UPC after confirmation that English will be a language option
Posted on
With the Unified Patent Court (UPC) having opened its doors on 1 June 2023, heralding a new era for patent litigation, Barker Brettell has a strong group of patent attorneys ready to act as professional representatives before this new pan-European court.
The new court system allows granted European patents to be enforced and challenged centrally and for a single ruling to be given that applies across multiple EU countries. The UPC is the sole forum for patent litigation involving a Unitary Patent validation, which has become newly available as a validation option for European patents granted from 1 June 2023 onwards. The UPC is also available as an alternative forum to national courts for matters relating to European patent rights in the participating EU countries – currently Austria, Belgium, Bulgaria, Denmark, Estonia, Finland, France, Germany, Italy, Latvia, Lithuania, Luxembourg, Malta, The Netherlands, Portugal, Slovenia and Sweden.
The UPC is made up of a central division and a number of local/regional divisions. Court proceedings at the central division are automatically held in the language of the granted European patent. For the local divisions, a local official language is available as the language of proceedings, but alternative language options can also be offered. It has now been confirmed that all the local divisions are providing English as a language option for UPC proceedings and the regional division that covers Sweden, Estonia, Lithuania and Latvia will hear proceedings in English only. Where there is a choice of available languages, in most situations the language to be used is chosen by the claimant.
About three quarters of European patents are currently granted in English and being able to continue working in English for UPC litigation, rather than needing to switch to another language, will clearly be beneficial.
The arrival of the UPC does not replace the option for European patents to be challenged centrally via an opposition. The EPO opposition process still provides a route by which a European patent can be fully revoked or limited in its scope for all EPO countries, whereas the UPC can only provide a ruling for the territories covered by the granted patent which are EU countries signed up to the UPC system. The official fee for an EPO opposition is also much lower than the court fee for a UPC revocation. Therefore there is an expectation that the EPO opposition process will still be well used. However, having the ability to launch a central attack at any time during the life of a patent at the UPC, rather than only within the 9-month window permitted for oppositions, opens up new approaches and post-grant strategies.
In addition, the EPO has never been a forum for considering infringement. Therefore the UPC presents a powerful new opportunity for patentees to enforce their European patent rights across multiple countries in a single court proceeding. This includes the ability to obtain an injunction covering all the territories covered by the granted patent which are EU countries signed up to the UPC system.
The anticipated relatively quick turnaround on cases at the UPC should also be a significant benefit for parties needing a swift resolution to protect their commercial position. It is intended by the UPC that first instance proceedings should last no more than about a year from commencement.
The UPC does require professional representation, and parties may be represented by European patent attorneys who have appropriate qualifications. With experienced attorneys in both the UK and Sweden, and a team with expertise in contentious matters, Barker Brettell can help you navigate the new world of European patent options post-grant.
To find out more, please contact your usual Barker Brettell patent attorney or read our guide
Share