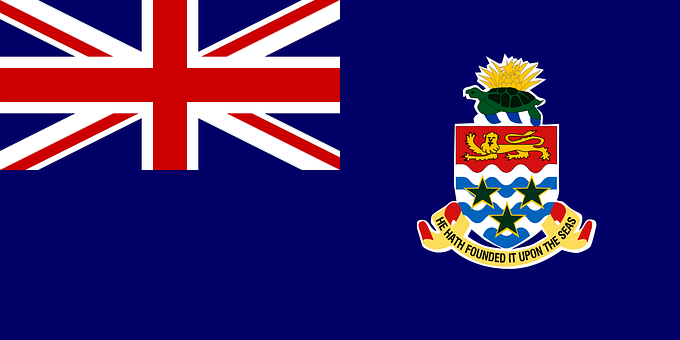 August date confirmed for Cayman Islands TM Law
Posted on
Following on from the overview by Sarah Lait, head of Barker Brettell's trade mark practice, and the more in-depth discussion by Tracy Arch, trade mark attorney and partner at Barker Brettell, we can now confirm that the new Cayman Islands Trade Mark Law 2016 will be implemented on the 1st August 2017.
This means that any applications that are filed post implementation will have to be filed by a registered trade mark lawyer in the Cayman Islands as opposed to the requirement of registering in the UK first and then extending to Cayman. There will be no 'intent to use' requirement and applications will have to be examined by the Cayman Islands Intellectual Property Office (CIIPO) on both absolute AND relative grounds of refusal. Applications will also be published for opposition, and unlike the UK, a procedure for revocation on grounds of non-use will cease to exist.  Therefore, as long as the annual or renewal fees are paid, a Cayman trade mark registration could be perpetual in nature, irrespective of whether or not it is put to use in the territory.
If you have any questions or concerns about current or future Cayman Islands trade mark applications or registrations, please contact Tracy Arch.
Share