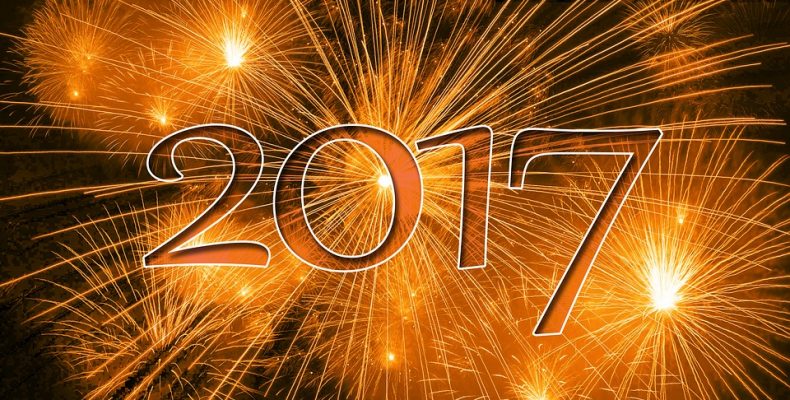 What could 2017 have in store for intellectual property?
Posted on
From Leicester City winning the Premier League to Donald Trump becoming the US president-elect, 2016 was a year of the unexpected. Perhaps after a year like that, only a fool would try to make any predictions for 2017.
2016 was an eventful year for intellectual property (IP) law and we anticipate that 2017 will be full of interesting developments.
Internationally, growth in patent, design and trade mark filings has been driven by China.  Spurred by Chinese government support, this trend should continue into 2017 and beyond.  Alongside this growth in Chinese applicants applying to register IP rights, we would expect the Chinese IP court system to continue its development.  This should be positive for non-Chinese companies looking to enforce IP rights in China.  In the coming years, more and more Chinese applicants will look to obtain IP rights outside their home market.  For patent applicants, the number of Chinese prior art documents being cited will only increase, meaning that non-Chinese speakers may have to obtain translations of more documents – a task which will be made easier by continuing improvements in machine translation of patent documents.
In Europe, there is still some political will to implement the unitary patent package, despite the UK's vote to leave the European Union (EU).  Significant preparations for the unitary patent and unified patent court have been made in recent years.  The previously stated target start date of early 2017 will not be met, but rumours of the demise of the whole unitary patent initiative would appear for now to be a little premature.  Some form of unitary patent package could still see the light of day in Europe within the next few years.  As far as we are concerned, it remains business as usual.  The results of the UK's referendum on EU membership has not yet changed anything in relation to patents, trade marks, registered designs, unregistered designs or copyright in the UK and Europe.  Whatever happens over the next few years as the UK leaves the EU, we are committed to providing our clients with the same range and quality of service.
Registered designs were in the spotlight in 2016. In the UK, filing numbers increased, boosted perhaps by a decrease in official fees.  The wider media attention given to the Supreme Court's decision in Trunki last year also helped raise the profile of registered designs in the UK.  In the USA, the smartphone design patent litigation between Apple and Samsung has piqued interest in the potential value of this relatively under-utilised IP right.  Recently, the US Supreme Court was asked to adjudicate on the basis on which Apple was awarded $399 million in damages for infringement of one of its design patents.  Following the Supreme Court's decision, the matter is now back with the Federal Circuit and it will be interesting to see whether or not the previous damages award will be reduced.  Meanwhile, the Hague system for filing international design applications continues to grow, increasing its usefulness for applicants.  Overall, therefore, we anticipate continued growth in registered design filings through 2017.
Of course, predicting the future is a very tricky business and 2017 will doubtless bring its fair share of IP surprises.  We would be pleased to hear from you if you have any predictions of your own.
We at Barker Brettell wish our readers a happy and prosperous New Year.  If you haven't done so already, it is not too late to make some IP New Year's resolutions (even if they're the same ones as a previous year).
Share