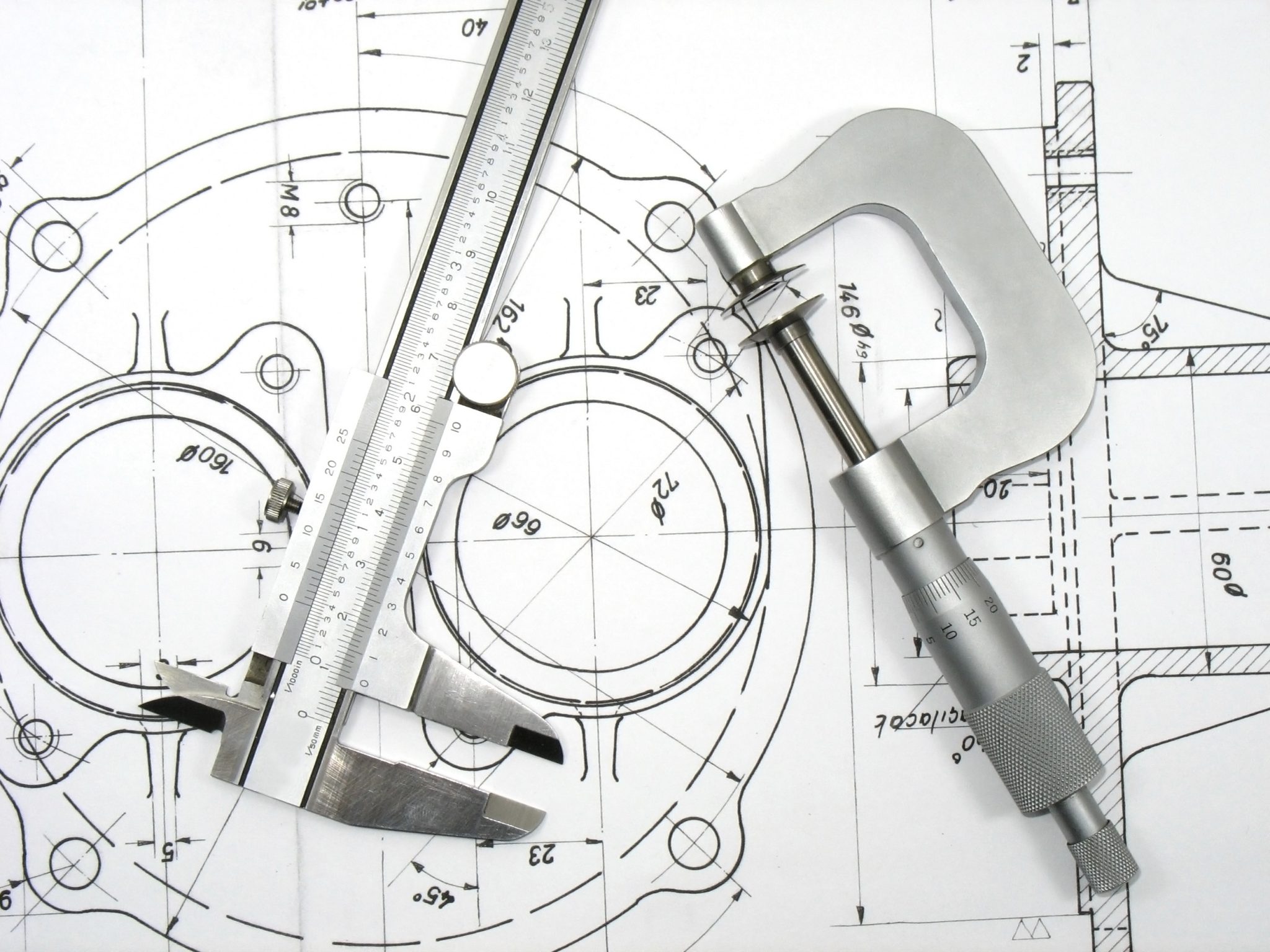 Are UK registered designs set to become more popular?
Posted on
Following the launch of its online digital service for applying for UK registered designs last year, the UK Intellectual Property Office (UK IPO) is proposing to pass on the associated cost savings to its users by significantly reducing official fees. This is welcome news, as it should save applicants who register designs in the UK time and money, particularly when filing multiple designs.
Recent research from the Design Council[1] has reiterated the value of design to the UK economy. According to the Design Council's research, in 2013 the design economy generated £71.7bn in gross value added (GVA), which is 7.2 per cent of GVA.
Boosting UK economy
However, despite this strength in design, UK businesses have not obtained as many registered designs as they should. Hopefully, the UK IPO's proposed official fee reduction, the UK's joining the Hague Agreement for industrial designs in late 2016 and awareness-raising campaigns such as Beautiful IP will help to encourage more designers to protect their designs, which should, so the economic and political logic goes, benefit the UK economy.
A better choice for applicants
In the UK, applicants wishing to protect their designs in the UK have a choice: they can opt for a UK registered design or a Registered Community Design (RCD), which provides a unitary right covering the whole EU. Often, an RCD can appear to offer better value in terms of the cost for the geographic and economic size of market covered than a UK registered design. Time will tell, however, whether the new, lower UK IPO registered design fees will lead to a higher proportion of applicants opting for UK registered design protection.
The old, paper-based UK registered designs filing service is being retained for now. However, the lower UK IPO official fees will not apply for registered design applications filed by this method.
The deadline for submitting comments in response to the UK IPO's proposal for changes in registered design fees is 29 January 2016.
If you would like to discuss what the changes may mean for you, or registered designs in general, please feel free to contact Nicholas Braddon or your usual Barker Brettell attorney.
[1] Design Council (2015), The Design Economy. The value of design to the UK.
Share