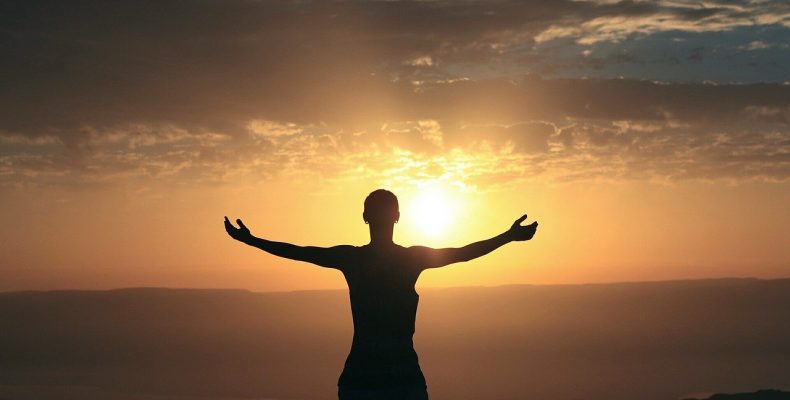 Top five cosmetic trends shaping IP in 2020
Posted on
If you're operating in the cosmetics sector, being in touch with the latest developments – whether they are technological innovations or street-led fashion trends – is crucial to your success.
So which of these drivers are influencing trade marks, patents and design rights?
1.    Branding
The current trend towards cleaner branding has accelerated, but how can you achieve brand recognition when so many of the branding features are gone? The focus should be on the overall image of the product and the packaging, not restricted to isolated aspects of the brand.
If your brand design leans towards the minimal, secure registered IP rights to ring fence similar design concepts. Be brand consistent in communications across all platforms. This creates marketplace recognition which is essential for commercial success.
2.   Sustainable packaging
Making cosmetic packaging more streamlined, sustainable, or in some cases removing it all together, is gaining momentum.
These initiatives are fantastic for the environment and on message for the customer base. Even minimal packaging can be protected through registered designs by focussing on the shape or colour, so don't incorrectly conclude that simple designs are not worth IP investment. They are.
3.   Counterfeit cosmetics
Unfortunately this trend doesn't show any sign of waning. Why is demand for fake cosmetics growing, and how can IP protection help?
Social media has fuelled the market for counterfeit brands deliberately designed to look exactly like an original prestige or fashionable brand, but which contain shocking ingredients such as lead and paint stripper.
Ensure your products have distinct visual elements which are hard or costly to replicate, this also enables a quick visual evaluation between fake and genuine products to occur. Utilise IP protection for both the brand and packaging in the country of manufacture and the export territories. This creates a harder landscape for potential imitators to navigate, as custom agencies use IP rights to stop the movement of counterfeit goods over geographic borders.
4.   Ingredient technology
The latest beauty trends, which often include ingredients such as snail slime or bee venom, may take inspiration from the natural world but they rely heavily on chemical advancements in the laboratory to make them stable and safe for use. Patent protection can be used to safeguard these new formulations, or an improvement of tried and tested compositions. In fact, patents can even be used to protect production processes which make products commercially viable.
5.   Beauty bloggers
Bloggers and influencers drive the way customers view and select cosmetic products, which in turn affects how companies must brand their products and connect with their audience. With potential customers scrolling through hundreds of pictures on Instagram, there are only seconds to make an impression and stand out. Therefore the brand and the packaging needs to be memorable even at a passing glance.
At Barker Brettell we have a team of IP experts with lots of experience in supporting cosmetic companies. If you want to discuss any of the areas in this article, please email Rosalyn Newsome, Head of Cosmetics Sector.
Share