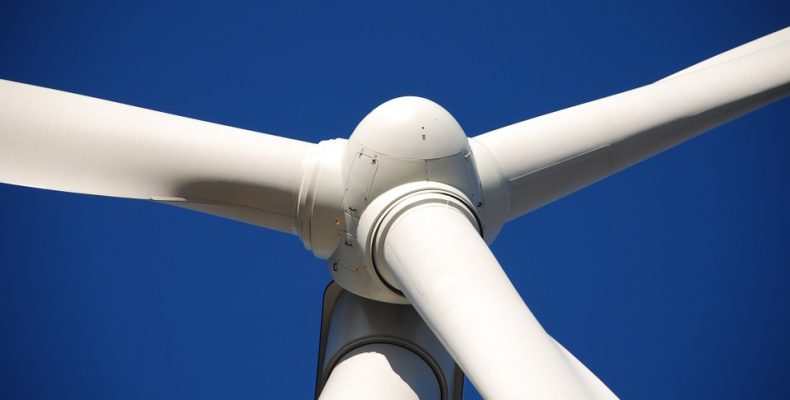 The rise of renewables – innovation in energy
Posted on
Renewable energy generation is on the rise and, according to a recent RECAI report (Renewable Energy Country Attractiveness Index) from Ernst & Young [1], "few utilities, regulators or policymakers have fully appreciated just how rapid and far-reaching this technological revolution will prove". Current headlines [2,3] demonstrate that this is a global trend.
Country Trends – RECAI
Energy policy has a big impact on county rankings, with North America holding on to its top spot at least in part due to the United States Congress granting a five-year extension of the production tax credit in December.
By contrast, the UK has continued its slide down the rankings, now being ranked at number 13 due to, "the UK Government's noncommittal, if not antagonistic, approach to energy policy" [1]. Nonetheless, various UK renewable energy suppliers are holding their own – despite the reduction of subsidies including a 64% cut for solar energy – proving that renewable energy is becoming economically viable in its own right.
Innovation in Balance
Grid parity – i.e. the cost of renewable energy being equal to that of energy from conventional generation – is approaching. Grid parity was barely a footnote in the RECAI report [4] around the same time last year, but is a major focus this year [1]. The knock-on effects of grid parity mean that the technological revolution is not just a challenge for energy generation, "Grid operators, meanwhile, will also face a new world, with less emphasis on their role in distributing power and more on balancing complex, decentralized networks" [1].
Innovation in the renewable sector is therefore driving innovation in energy storage and load-balancing, to ensure that energy generated from intermittent renewable sources can be made available where and when it is needed. Traditional players in the energy market need to innovate if they want to stay in the game.
Steve Holliday, the former CEO of National Grid, stated that, "We have had to learn to reward innovation and risk-taking, and become comfortable with a degree of ambiguity."
With the latest RECAI report [1] highlighting proprietary technology as a key factor for renewable success stories, it is reassuring to see that the number of patent publications worldwide per year for smart grid technologies has more than doubled since 2010.
Conclusion
Innovation in the energy industry is thriving, with patents playing an increasingly important role as more companies realise the power of intellectual property.
At Barker Brettell, we have expertise across the energy sector – from fuel cells and solar panels to energy storage and distribution – and deliver strategic and commercially focussed solutions to clients such as the World Energy Council and Raytheon as well as smaller UK-based manufacturers.
If you would like to discuss intellectual property in the energy industry in more detail, please feel free to contact Katie Howe or your usual Barker Brettell contact.
Share