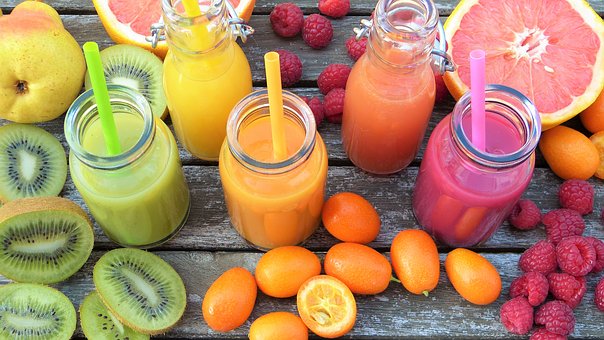 Sugar and spice and all things nice – that's what soft drinks are made of!
Posted on
The soft drinks industry levy nicknamed the 'sugar tax' was announced in the 2016 Budget and was a key part of the Government's objective to reduce childhood obesity. As has been previously reported, it is not a tax on all sugar, but rather a levy targeting manufacturers of sugary soft drinks. The aim is to encourage manufacturers to remove added sugar, to promote diet alternatives and potentially to reduce portion sizes for higher sugared drinks.
At a time when counter-obesity medication is estimated to cost the NHS £13.3 billion a year, taking proactive steps to reduce the number of people who are overweight in this way seems sensible. Indeed, this proposal follows in the footsteps of other countries such as France, Finland, Hungary and Mexico who have previously introduced similar taxes on soft drinks.
What is most encouraging is that the companies affected by the levy, the soft drink manufacturers themselves, seem to be accepting it and working for the greater good of a healthier society. Companies such as Britvic, AJ Barr, Tesco and the Co-Operative, have already taken positive steps towards the reformulation of many of their existing and much loved product offerings.
Historically, the focus on sugar stemmed from the content in fizzy drinks which were primarily aimed at children and young adults. While encouraging children to make healthier drink choices may have been part of the initial driver behind the tax, savvy manufacturers and marketers have quickly realised that there are whole new market sectors to be exploited.
Adults are increasingly making decisions to reduce sugar intake and also reduce alcohol consumption. Having a wider choice of zero sugar or low sugar soft drinks in pubs, bars and restaurants, could be a massive growth area. Through the clever use of product placement and advertising, having a menu of soft drinks may become a desirable attribute of eating establishments. Just as you would be presented with a wine list, there is no reason why the equivalent could not be offered, listing more sophisticated soft drinks. Many restaurants have a 'lighter choice menu', so why not extend this menu to include sugar free or low sugar drinks? Just as wine is often paired up with certain dishes, a lime based drink could compliment fish or an apple based drink with pork? The opportunities are unlimited and ripe for the picking.
As with most things in life, there is a question of perception. Either your glass is half full or half empty. It is encouraging that leading manufacturers are taking the glass half full approach and are actively looking for product and sector innovation opportunities. This is not to say, that there is no longer a market for sugary drinks, it simply means that consumers want choice; choice to have a low calorie drink or a non-alcoholic low sugar cocktail and the choice to have a full fat cola. If drink manufacturers innovate successfully they really can cater for the full taste spectrum and reap the financial rewards.
Share