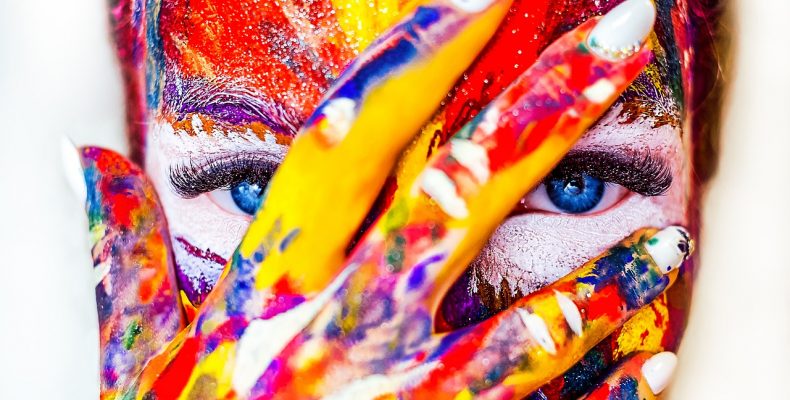 Sifting through the layers – exploring FTO rights in the cosmetics industry
Posted on
An early adopter of using intellectual property (IP) to protect its innovation, the cosmetics industry has reached a point in its development where many players have built up a sizeable IP portfolio. In IP terms the sector is a mature market, well-informed about the IP rights available to protect cosmetics. So much so that this has created a new issue – the problem of having the freedom to operate (FTO). In this fiercely competitive industry, there are many unexpired historic IP rights, often buried under layers of subsequent IP, which lie dormant but still have the legal clout to cause problems for those companies caught sleeping.
Imagine the scene: a company's new plumping cream is a runaway success, smashing sales targets and creating a media storm. Then a letter from a law firm is delivered, informing the business that the product infringes the IP rights of another company and demanding immediate removal of the product from the market and payment of a hefty damages sum. What can the enterprise do, except perhaps wish that it had assessed its FTO?
In the context of IP, an FTO assessment looks at whether there is an infringement of the patent, design or trade mark rights of a third party. The steps in establishing FTO include conducting a clearance search to locate relevant IP, and analysing the search results to determine whether or not what the company is doing, or what it plans to do, constitutes an IP infringement.
From a patent perspective, a massive misconception we frequently encounter as attorneys is that if a company has its own patent it cannot infringe corresponding third party rights. This is not true. Patents, as with all IP rights, are exclusive rights. In other words they prevent unauthorised use of a product or process, but do not automatically give the owner the right to use them.
Another misconception is thinking that the plumping cream may not be worthy of patent protection because 'everyone has been making creams this way for years'. This can be a dangerous strategy as it cannot be assumed that the formulation has not been patented in the past and is free to use. An existing patent may be protecting anything from a specific combination of a few ingredients in the formulation to a method of making the formulation.
Naturally, as patent attorneys, we would always advocate evaluating your FTO position. Having a true understanding of the IP landscape gives a clear picture of exactly what infringement risks may be lurking around the corner. Whether this applies to an enterprise bringing a product to market for the first time, or extending its reach around the globe, the importance of clearing the way for product commercialisation should not be overlooked.
'The earlier the better' is the answer to when is the best time to evaluate your FTO position. That way, if you find yourself in a potentially infringing situation, modifications to your product may still be possible in the earlier stages of product development or decisions made to commercialise the product in carefully chosen countries to avoid patent infringement. Prevention is the best strategy, both in terms of overall cost and peace of mind.
However, if you have already received the scary-looking letter from the law firm, or after reading this article are now worried that you might, it is not time to panic. Yet. Patents do have their limitations. For example they are limited territorially, in scope and in duration. It is even possible that the product you are alleged to infringe should not have been granted a patent in the first place.
There is no denying that assessing IP infringement and everything else that comes with it is complex. Sometimes even the really big players do not get it right: earlier this year L'Oréal's Smartbond hair repair product was found to infringe a patent owned by Olaplex.
At Barker Brettell, our dedicated cosmetic team has a great deal of experience working with clients in the industry, advising on FTO and developing cost-effective strategies for avoiding IP infringement. If you would like to discuss any of the subjects in this article or anything else, please email Lucy Hill or your usual cosmetic contact at Barker Brettell.
Share