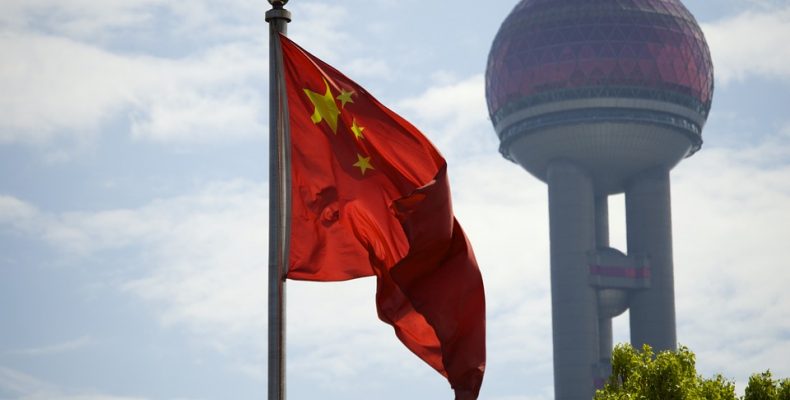 Revisions to Patent Examination Guidelines in China
Posted on
The State Intellectual Property Office (SIPO) of China has made some revisions to its Patent Examination Guidelines. The revisions will come into effect on 1 April 2017.
The revisions to the Patent Examination Guidelines will modify slightly the way in which SIPO handles patent applications.
One of the revisions will affect subject-matter excluded from patentability. In relation to the exclusion from patentability of mental acts, the Examination Guidelines have been revised to clarify that if a claim involving a business model contains not only business method features, but also technical features, then the claim won't be excluded from patentability.
Another revision relates to the consideration by SIPO patent examiners of supplemental experimental data. Previously, in assessing sufficiency of disclosure, SIPO patent examiners would not take into consideration any experimental data submitted after the date of filing. From 1 April 2017, the Patent Examination Guidelines will permit the examiners to consider supplemental experimental data submitted after the date of filing. Technical effects supported or proved by the experimental data must be effects that can be derived by the person skilled in the art from the disclosure of the application as filed.
Other areas affected by the revisions will include: patent applications for computer program inventions; requests for invalidation; and the contents of patent application files available for consultation and photocopying.
To find out more, please contact your usual Barker Brettell attorney.
Share