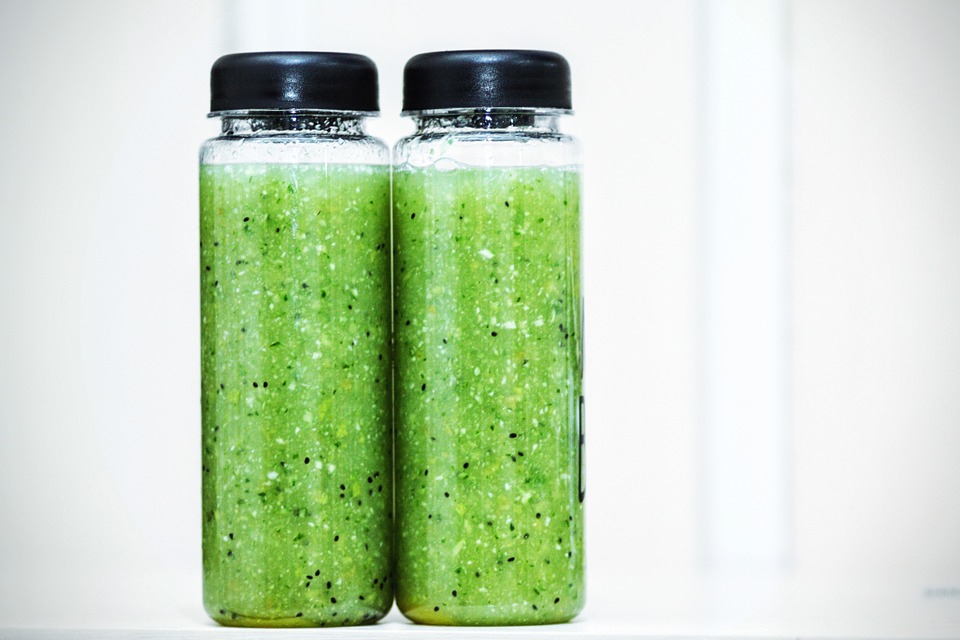 Protein drinks: new technology; new markets
Posted on
Proteins are no longer exclusively associated with sport drinks and muscle mass. Over the last few years, protein products have been gaining mainstream exposure and are now appealing to a wider range of consumers. This increase in demand for protein products has created new opportunities in the beverage sector and as a result, new products are being developed to exploit other functional benefits such as weight management, age-related ailments, cardiovascular health, bone conditions and the beauty markets.
Buoyant innovation
Innovation in this area shows no signs of abating and, true to form, firms such as Nestec SA, DSM and Abbot top the list of companies applying for patent protection. There are also a significant number of smaller companies, start-ups, private applicants and universities listed. In 2014, 1090 patent applications relating to protein in beverages and drinks were published1, while 1058 were published last year.
Protein sources
According to a 2014 Innova Market Insights study, vegetable-based proteins are most commonly used in patent applications in this market, with whey also growing in popularity. At the same time, the number of nut and seed protein patents also rose sharply, from single figures in 2012 to more than 200 in 2013, highlighting significant activity in this area.
Collagen proteins
There has also been some innovation in the development of new preparations from other protein sources.
For example, the upward trend in the beauty and beverage industry for collagen continues to attract customers. One such product, Skinade, was developed by UK scientists and manufactured in the UK with a patent-pending formulation that contains high-grade marine collagen. It's enjoyed extensive media coverage since the launch and has many positive consumer reviews.
Insect proteins
An alternative source of protein is insects. Some insect species are very rich in protein and can also have high levels of iron and calcium. A number of companies are now developing new food products containing protein ingredients from crickets and other insects – including the US-based chain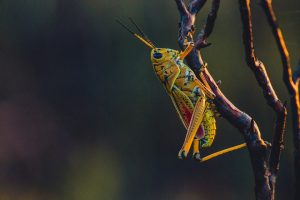 Wayback Burger which launched a 'Cricket Milkshake' last year. While it was initially created for an April Fool PR prank, demand grew for the beverage and the company ended up selling the milkshake to customers, albeit just for two hours on 1st April. However, besides having a novelty value, the general public's appetite for insect protein drinks is still yet to be proven.
Manufacturing challenges
In the past ten years or so proteins have been incorporated into different formulations including carbonated, juices, protein shots, dairy-based smoothies and infused waters. As early as 2002, NEXT Proteins Inc. created one of the first carbonated high protein drinks. Today NEXT Proteins Inc. has many issued patents in the U.S. and multiple patents issued or pending in all the major beverage markets around the world.
While new protein sources are being researched, manufacturing these drinks can present challenges. A formulating challenge is maintaining solubility, stability and transparency as, for example, plant proteins can be difficult to stay suspended in water.
So protecting intellectual property generated by improvements in processing, formulation and quality is an important aspect of commercial success and market dominance. However, while there are numerous issues to contend with, the demand for protein-based products is clear – and this is driving innovation and research into alternative sources. As more businesses enter the market, understanding the relevance and importance of IP protection will be critical for those wanting to safeguard the results of their research and development team from the competition.
1: Figures taken from Patent lens database selecting IPCR: A23J, A23L, C12G, C12C or C12F.
Share