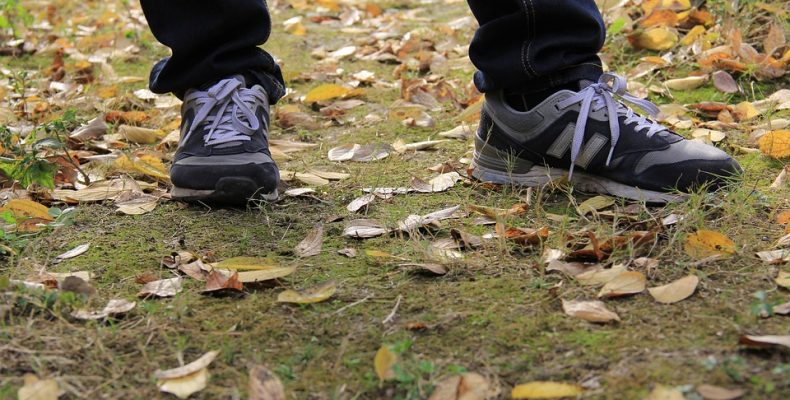 One further step forward in China
Posted on
In recent years, China has been taking active steps to tighten its laws to tackle the ongoing problem of trade mark squatting and abuse.
In what will be seen as a further major step forward for foreign companies, a Chinese court has recently ruled that three domestic shoemakers must pay damages and legal costs of more than 10 million yuan (£1.2 million) to the US sportswear company, New Balance, for infringement of their 'N' logo. The three defendants who made shoes under the brand name 'New Boom' were held to have acted in concert to infringe the rights of New Balance. The court held that the similarity of the logos, along with other factors, meant that the counterfeit shoes could easily be confused with the genuine New Balance shoes.
This is the first time that a foreign company has been awarded such a high level of damages by a Chinese court. It reflects the increasingly firm stance that the Chinese government is adopting in seeking to tackle the problems of trade mark abuse, which has long been an issue for many foreign companies seeking to legitimately sell products under their own brands in China.
Although this decision is another step in the right direction, trade mark owners still need to be vigilant in protecting their intellectual property rights in China. As we have reported in the past, China operates a first to file trade mark system. Unfortunately it is still common for trade mark squatters to seek registrations of foreign owners' marks in China. The squatter has no legitimate interest in the mark and their main goal in seeking a registration is to try and sell the registration on to the legitimate owner for an exorbitant fee.
We strongly recommend that if China is a country of interest to you, that you take active steps to register your trade mark sooner rather than later. Where possible, you should utilise any available six month priority periods to secure the earliest filing date possible and remember to not only protect your mark in English but also think about how you want your mark to be translated by the Chinese public and protect that too. If you don't, then the Chinese public may create a version that you do not like and invariably a squatter will register the mark for you.
With careful planning and forethought, foreign companies can have great success in China. Given time and as more companies continue to protect and enforce their trade mark rights in China, we will hopefully start to see more decisions like the New Balance ruling being issued by the Chinese courts and the problem of trade mark squatting and abuse start to diminish.
Share