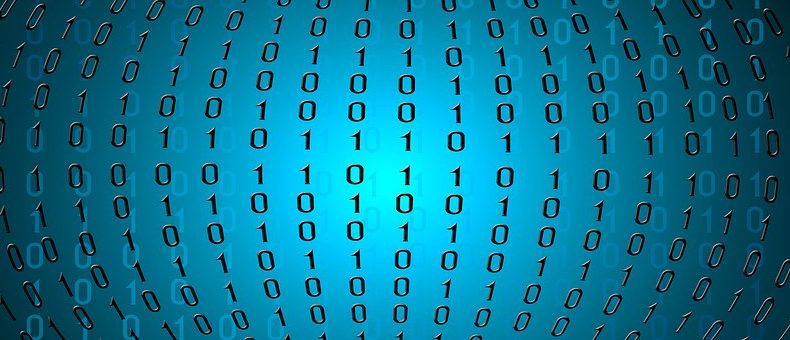 On your marks, get set, go … for changes at the UKIPO
Posted on
This article was first published on Lexis®PSL IP on 11 September 2017. Click for a free trial of Lexis®PSL.
Since the 1st October 2017, 'virtual' or 'web' marking of a product protected by a UK registered design has been officially recognised. This article discusses the implications this has for UK registered design owners and potential infringers of a UK registered design.
Background
Generally speaking, the owner of a registered design can take action to stop other people from using a product that is protected by the registered design. If the registered design is infringed, the owner can seek various remedies, including financial compensation in the form of damages. A person accused of infringing the registered design may have a defence against such a claim. For example, he may claim not to have been aware of the registration.
The IP laws of many countries provide protection for innocent infringers. In the UK this applies where the alleged infringer can prove that 'at the date of the infringement he was not aware, and had no reasonable ground for supposing, that the design was registered'. Many countries also recognise that, if the owner of the registration properly marks his product with the registered design number, the public is deemed to be notified of the existence of the design and the innocent infringer exemption no longer applies. As such, although truly innocent infringers are protected, the owner of a registered design can still claim the damages he's entitled to.
However, for this to apply, the owner of a registered design needs to mark his products with the word 'registered' (or use equivalent wording) and give the registration number. However, it is a criminal offence to falsely represent a product as being protected by a registered design or continuing to mark a product with registration details after a registration has expired (although prosecutions are rare). Practically speaking, it can be difficult to keep product marking up to date where products have already been distributed and it can be costly to have to remove/alter product marking.
What's changing and when?
From the 1st October 2017, when the Digital Economy Act 2017 came into force, it is possible for the owner of a UK registered design to mark his products with an internet link to a webpage hosting details of the relevant design protection.
The webpage must be accessible without charge, and must clearly associate the product in question with the registration number. Any relevant model numbers or variants should also be indicated. Ideally the internet link should be a page dedicated to design/intellectual property rights. If it instead directs to any other webpage, that page must clearly associate the product with the relevant registration number.
Similar webmarking provisions have been available for UK patents since 1 October 2014. Webmarking is also recognised in some other countries, including the US. However, it is generally not as widely accepted as conventional marking (and recognised less for designs than patents).
Is this a good thing or a bad thing for registered design owners?
Marking is, in most countries, not mandatory, but is clearly useful. This is not only for the reasons mentioned above, but also because it can act as a deterrent. Third parties may be put off copying a product that is clearly protected by a design (or a patent). It can also be used as a marketing tool – to help advertise the product and that fact that money has been invested in protecting it.
Webmarking will help a registered design owner to more easily manage and update details of the IP protection he has. This will also provide more certainty for the public if the information on the webpage is up-to-date. The IP owner could even have a single webpage listing all of his IP rights to really simplify marking of multiple products and keeping all information up to date. However, strategically, it might not make sense to advertise all of your IP in one place to competitors.
The previous difficulties in keeping marked products up to date may have deterred some IP right holders from marking their products, meaning they may have missed out on recovering damages from infringers. The new webmarking provisions should lessen the burden somewhat, making life easier for registered design holders both in terms of updating the information online and enforcing their rights and claiming damages.
This move should help both registered design holders and the public alike, and it is good to see legal practice moving with the times in this digital era.
What can IP advisers now do to help?
IP advisers should work with their clients to identify all relevant products and rights (not just designs) in the UK and elsewhere to ascertain if webmarking is appropriate. Caution should be taken where there are a number of different rights and/or where protection exists in multiple countries. There may still be a place for conventional marking given webmarking may not be recognised outside of the UK. What is clear, however, is that some marking is better than no marking. Bottom line – IP lawyers should advise their clients to mark their products accurately with up-to-date information and conduct regular reviews.
For more information, the official announcement by the UKIPO can be found here.
Share