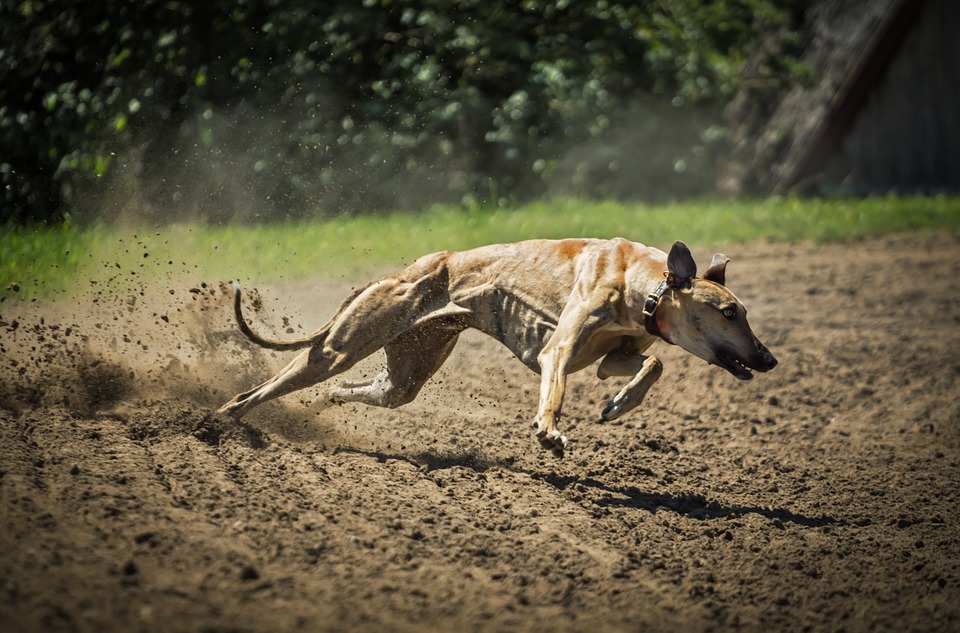 Keeping PACE with changes at the EPO
Posted on
As anyone who's ever filed a patent application at the European Patent Office (EPO) will know, it can take a long time for the examiner to get around to examining it – let alone grant a patent.  There are, luckily, various options available for those who want things to move along quicker.  These include waiving the right to the Rule 70(2) or Rule 161/162 letters, early entry to the EPO etc. (detailed here) or the Patent Prosecution Highway (PPH) is also an option.  Alternatively the PACE programme can be used to accelerate prosecution.
The EPO recently published a notification regarding changes to and clarifications of the PACE procedure coming into force this month (January 2016).  Many things remain the same:
PACE can be requested to accelerate issuance of the EESR, first/subsequent exam reports and the Rule 71(3) communication.
For European first filings, the EPO automatically performs an accelerated search.  The extended European search report (EESR) should be received within six months from filing.  For second filings, accelerated search can be requested and the EPO will endeavour to issue the EESR as soon as possible.
Accelerated examination can be requested on European or Euro-PCT applications at any time.  The EPO aims to issue official communication within three months of the PACE request or when a response is filed.
However, the latest notification introduces some changes/clarifications that are worth knowing about:
Whereas it was previously possible to simply write to the EPO requesting PACE, it is now necessary to use the official EPO form 1005, and it must be filed online.  The EPO will issue an official receipt.  Any incorrectly filed requests will not be processed.  EPO customer services will provide information on the status of an application under the PACE programme on request.
Only one PACE request can be filed during the search stage, and only one during examination.  The requests have to be separate and filed in the right stage.
PACE requests can only be filed for one application at a time.  If an applicant requests PACE for all or most their applications, the EPO will "as a rule" require them to limit the number of PACE requests by making a selection.  There is no guidance as to how this will be applied, or to how many applications an applicant needs to have for this to apply.
PACE processing will be discontinued if the PACE request is withdrawn, the application is refused or the application is withdrawn or deemed withdrawn.  If a deadline is missed and further processing is requested, PACE cannot then be pursued.
Importantly from a practical point of view, PACE ceases if an extension of a time limit has been requested.  It is neither possible to restore PACE, nor to file a second request.
Accelerated prosecution will be suspended if a renewal fee is not paid by the initial due date.  Presumably, if the fee is paid within the six-month grace period, PACE recommences.
As before, even if you do all the above correctly, acceleration under PACE is subject to the workload of the search and examining divisions, especially in some technical areas.
The new provisions apply to all new PACE requests filed as of 1 January 2016.  The provisions relating to suspending or removing an application from PACE apply to all pending applications.
The changes will, in particular, have an impact on applicants who file in volume and who currently request PACE on all applications.  It remains to be seen how the EPO will limit the number of PACE requests an applicant can make.  It may also catch some applicants out, who want to stick on the PACE programme but, perhaps as a one-off, stray into using an extension and are then no longer able to do so.  It will therefore be important to keep track of applications for which PACE has been requested or, for those for which acceleration is desired, to make sure separate PACE requests are filed at each relevant stage.
If you would like to discuss what the changes may mean for you, or European patent procedure in general, please feel free to contact Carrie Johnson or your usual Barker Brettell attorney.
Share