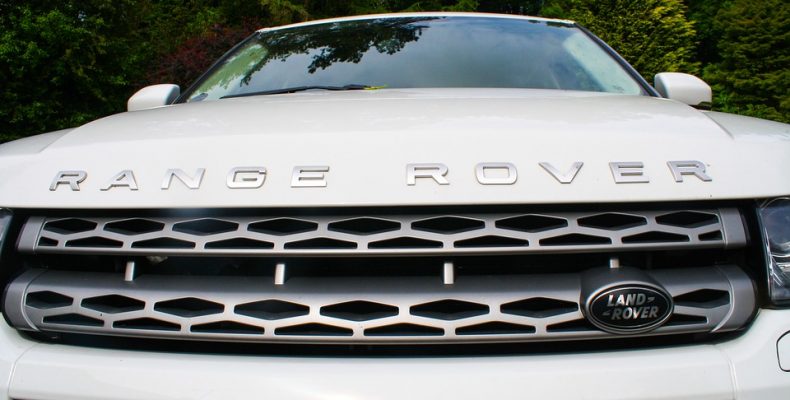 JLR triumphs as Land Wind X7 is blown out of Chinese Court
Posted on
In a positive step for car companies around the world, a Chinese Court recently held that the Land Wind X7, produced by the Chinese car company Jiangling Motor Corporation, was too similar to the Range Rover Evoque and ordered marketing and production to cease immediately. This action was brought under unfair competition provisions.
It is notoriously difficult for car companies to enforce their intellectual property rights in China. Some of the largest car manufacturers in the world, including Mercedes, BMW, Honda and Fiat, have all previously been unsuccessful in stopping Chinese sales of cars which they believe to be too similar to their own models. The lax attitude taken by the Chinese courts towards intellectual property rights has meant that many manufacturers are reluctant to incur the outlays, of both time and money, associated with bringing a case against Chinese copycat manufacturers.
Under Article 6.1.1 of the 2017 Unfair Competition Law, a claimant must show that:
their decoration is distinctive and has gained a certain degree of influence with the relevant consumers;
the defendant used an identical or similar decoration on identical or similar goods; and
the defendant's trade dress created a likelihood of confusion amongst the relevant consumers.
The Court found that five features of the Evoque, namely the sloping roof, the floating roof, the rising feature lines, the clamshell-shaped bonnet and the contours of the whole vehicle, were unique. Therefore, as these features are present for aesthetic reasons rather than functionality, and so are distinctive, (indeed, the sloping roof actually hinders functionality by reducing the headroom for the rear passengers), the similarities in these features between both cars meant that "Jiangling's Land Wind X7 copied the trade dress of JLR's EVOQUE".
Going forward, this judgment provides the global automotive industry with some level of confidence that their IP rights may be enforceable in China. However, it remains to be seen whether this decision was a one-off due to the blatant copying meaning that the court had no alternative but to find in favour of Jaguar Land Rover, or whether the Chinese courts have changed their approach as a matter of policy and will be more willing to find in favour of Intellectual Property rights holders in the future.
If you would like any further information or assistance on IP matters, please do not hesitate to contact your usual patent or trade mark attorney.
This article was researched by Parminder Dyal, legal research assistant, and co-written with Tracy Arch, trade mark attorney & partner, Barker Brettell.
Share