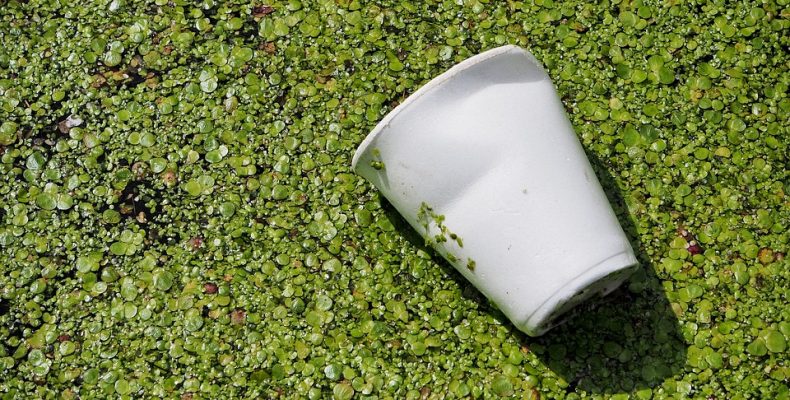 Is edible packaging the new biodegradable?
Posted on
Market demand for novel clean packaging solutions is on the rise as environmental concerns increase, crude oil becomes more expensive and regulations tighten. According to Stratistics MRC, the global bio-plastics packaging market accounted for $0.5 billion in 2015 and is expected to reach $1.5 billion by 2022, representing a compound annual growth rate of 16.9%.
In geographical terms, North America is the global leading market for bio-plastics with a market share of more than 30%, not least because of the growing consumer demand and stringent regulations there. Asia-Pacific is shaped to be the fastest growing market for bio-plastics in medical and packaging material applications.
Given these statistics, it is not surprising that research in this area is fierce and the number of patents being filed is increasing.
For example, Tetra Pak will soon release its new generation carton bottle, Tetra Top, which comes with a cap and top made from high-density polyethylene derived from sugarcane. Combined with the certified paperboard used in the main sleeve of the carton, the new packaging will increase its renewable content from 53% to 82%.
Researchers at Bio-on S.p.A. and the University of Tampere in Finland appear to have gone one step further having developed a 100% naturally biodegradable food packaging container made of a biopolymer-fused paper.
Protecting innovation of this kind is likely to play a key role in the success of those developing new packaging materials. Without thorough protection (both technically and territorially), a commercial edge can easily be lost to others operating in the market. Therefore prompt registration of patent rights in key geographical markets should be sought wherever possible.
If your company is developing innovative packaging materials, Barker Brettell may be able to assist you in gaining patent protection for your innovation. We will work with you to extract your core invention and devise an IP strategy to supplement your business goals. It is important to remember that patents be applied for before any public disclosure of your innovation. In most cases, a patent application is first filed in a company's local country – this application can then act as a base for global protection. Once granted, patents provide 20 years of exclusivity.
For recommendations and commercially-focussed advice on patent protection in this sector, please contact your usual Barker Brettell attorney.
Share