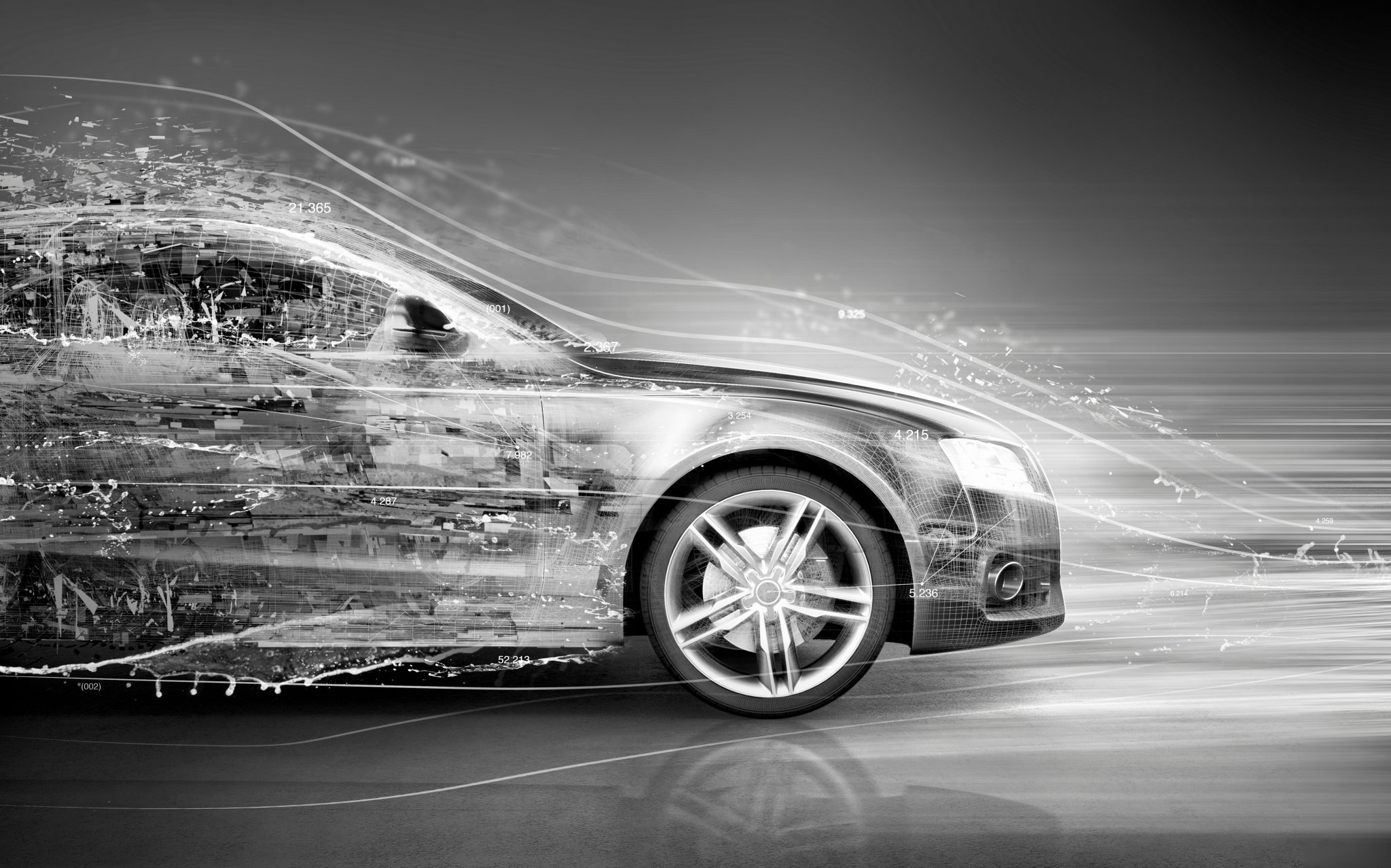 car abstract concept
IP takes a driving seat in the automotive industry
Posted on
Business is booming in the car industry and much of it is down to innovation, suggests a recent report from Thomson Reuters.
'The state of the Automotive industry 2015' [1] looked at the number of patents and patent applications filed between the start of 2009 and July 2014, revealing some interesting insights.
High growth
While the automotive sector had the third highest patenting activity of any sector of the economy, only behind computing and telecoms, it showed the highest increase out of any sector in this period. This suggests innovation is high on the agenda for industry participants – and the cars we see on the road are likely to change significantly in the not too distant future.
The figures also suggest that automotive companies are taking their intellectual property rights seriously as they look to obtain an advantage over their competitors. Patents can be used to prevent other companies using the same innovations and as a bargaining tool when trying to obtain permission to access innovations developed by others.
Toyota top of the pile, Ford growing, and patents are also important for suppliers as well as manufacturers
Toyota filed the most patent applications with Bosch taking second place. While car manufacturers dominated the top 20 list, seven of the top twenty were supply chain companies, showing that innovation – and patent protection – is alive and kicking across the supply chain.
Ford, who ranked 20th has also recently announced internal figures [2] that showed they filed more patent applications in 2015 than in any previous year, with a 36% increase compared to 2014.
How government policy impacts innovation
With increasing focus on reducing reliance on fossil fuels, fuel economy is a major area of innovation across the world. While the Korean company Hyundai filed the most patent applications in this area, US car companies GM and Ford were 2nd and 3rd respectively, despite being lower down the list in terms of the overall number of patent filings. With President Obama setting fuel efficiency targets for US manufacturers to meet by 2025, this shows that government policy can have a real impact on the shape of an industry. More recent policies, such as the United Nations COP21 deal, will no doubt have a similar effect on future patent filings.
Cars of the future
Patent filing numbers also reveal other areas of focus, including autonomous driving. The efforts of companies like Apple and Google in this area have been well reported in the press, but in terms of patent filings, traditional car companies like Toyota and GM still lead the way.
Car companies also appear to be focussing on the driver experience, with significant activity in the field of driver assistance, such as auto braking, lane warnings, sign recognition and hazard identification, and heads up displays.
The rise of non-traditional companies in the sector
Although not as prolific as the car manufacturers and supply chain companies, we're seeing a trend for non-traditional companies to become actively involved in the sector, with Google rated as one of the top ten filers of patent applications relating to autonomous driving. Earlier this year, it was also reported that Apple is developing a self-driving car [3], and in December, Samsung announced that it is moving into the automotive sector, to catch up with rival LG Electronics [4] which has also become active in the car parts market.
These companies are all IP-savvy, with many previously involved in the smartphone patent wars. Are they now looking to use prior lessons learned to generate revenue from the automotive industry?
Conclusion
Innovation in the automotive industry appears to be in abundance, with patents playing an increasingly important role as more companies realise the power of IP.
Barker Brettell's automotive group advises car manufacturers, supply chain companies and non-traditional companies foraying into the sector on IP protection, and delivers strategic and commercially focussed solutions to clients such as TRW and Williams Advanced Engineering.
If you would like to discuss intellectual property in the automotive industry in more detail, please feel free to contact, Oliver Pooley or your usual Barker Brettell contact.
[1] "The state of the Automotive Industry: 2015", Thomson Reuters
[2] http://www.bloomberg.com/news/articles/2015-12-22/ford-applies-for-record-number-of-patents-as-ceo-eyes-innovation
[3] http://www.theguardian.com/technology/2015/aug/14/apple-self-driving-car-project-titan-sooner-than-expected
[4] http://europe.autonews.com/article/20151209/COPY/312099944/samsung-says-autonomous-driving-key-to-its-car-components-push?cciid=email-ane-daily
Share