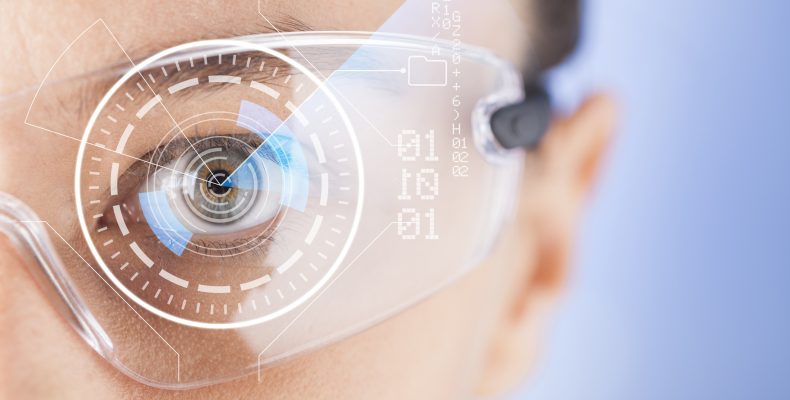 Invitation to futurist-tech innovations seminar
Posted on
20 September 2017, Browne Jacobson, Nottingham
27 September 2017, Barker Brettell, Birmingham
2.15pm – 4.30pm
Technology is moving at a pace that seems almost impossible to keep up with. CCS Insight has indicated that 411 million smart wearable devices, worth a staggering $34 billion, will be sold in 2020. How can a manufacturing or design business keep up and ensure it is properly protected on this journey?
Come and see two thriving and contrasting entrepreneurs discuss their gripping insights into the future of tech and their journey into this exciting arena.
Barker Brettell's Carrie Johnson and Nicola Hill from Browne Jacobson will discuss how to properly protect and enforce your intellectual property rights when creating new products and designs and collaborating with tech-partners. They will also look at practical steps to assist when problems arise.
This is a complimentary seminar and anyone with an interest is welcome to attend. Please feel free to forward to colleagues.
Please click here to register your interest and include the date of the event you wish to attend, leaving your name, company, job title and telephone number.
Share