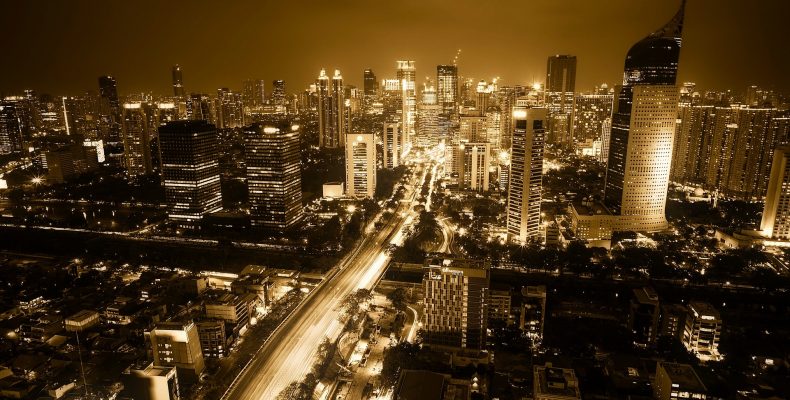 Indonesia becomes the 100th member of the Madrid Protocol
Posted on
On 2 October 2017, Indonesia officially became the 100th member of the Madrid Protocol system meaning that as of 02 January 2018, if you file a Madrid Protocol application, you can designate the territory of Indonesia as part of your application or add this territory to your existing Madrid Protocol marks.
With no trade mark system in operation which we can use to protect your mark throughout the world with one application, the Madrid Protocol system is the next best thing.  The Madrid Protocol system is a cost effective and easy to system to use whereby you can pick and choose to protect your mark in any number of the one hundred territories which are party to the system.
Indonesia joining the Madrid Protocol system is great news for those operating in the Asian regions.  Indonesia has historically been quite an expensive jurisdiction to protect a trade mark using the national filing system but its accession to the Madrid Protocol system will mean it is now easier and most cost effective than ever to protect your mark here.  With Indonesia joining, you can now designate a Madrid Protocol mark in some of the largest Asian territories, including, Japan, India, China, Indonesia, Singapore, Korea, Vietnam and the Philippines.
Manufacturers will often look to explore manufacturing opportunities outside of China in other Asian territories.  Coupled with the fact the UK is set to leave the EU, trade on a more international scale is envisaged for clients.  Therefore, now is a good time for clients to review their trade mark portfolio to ensure the same mirrors the needs of the business.
At Barker Brettell LLP all our trade mark attorneys have many years' experience in dealing with the Madrid Protocol system.  Speak to your usual attorney who will be able to advise further.
Share